The AEGIS Law Difference
For over 20 years, AEGIS Law has been delivering comprehensive business law support to clients around the world. With nearly 40 collaborating attorneys, our expertise addresses the varied needs of our entrepreneurial clients. And our distributed law firm model, boosted by a cutting-edge technology program, assures smooth operations and communication.
We're built on removing inefficiencies and stress common in traditional law partnerships. We prioritize clients and attorney work-life balance, fostering productivity. Our efficiency, technology prowess, and collaboration ensure consistent, top-tier legal services, adapting to client needs and the legal environment. With AEGIS Law, expect quality, reliability, and innovation.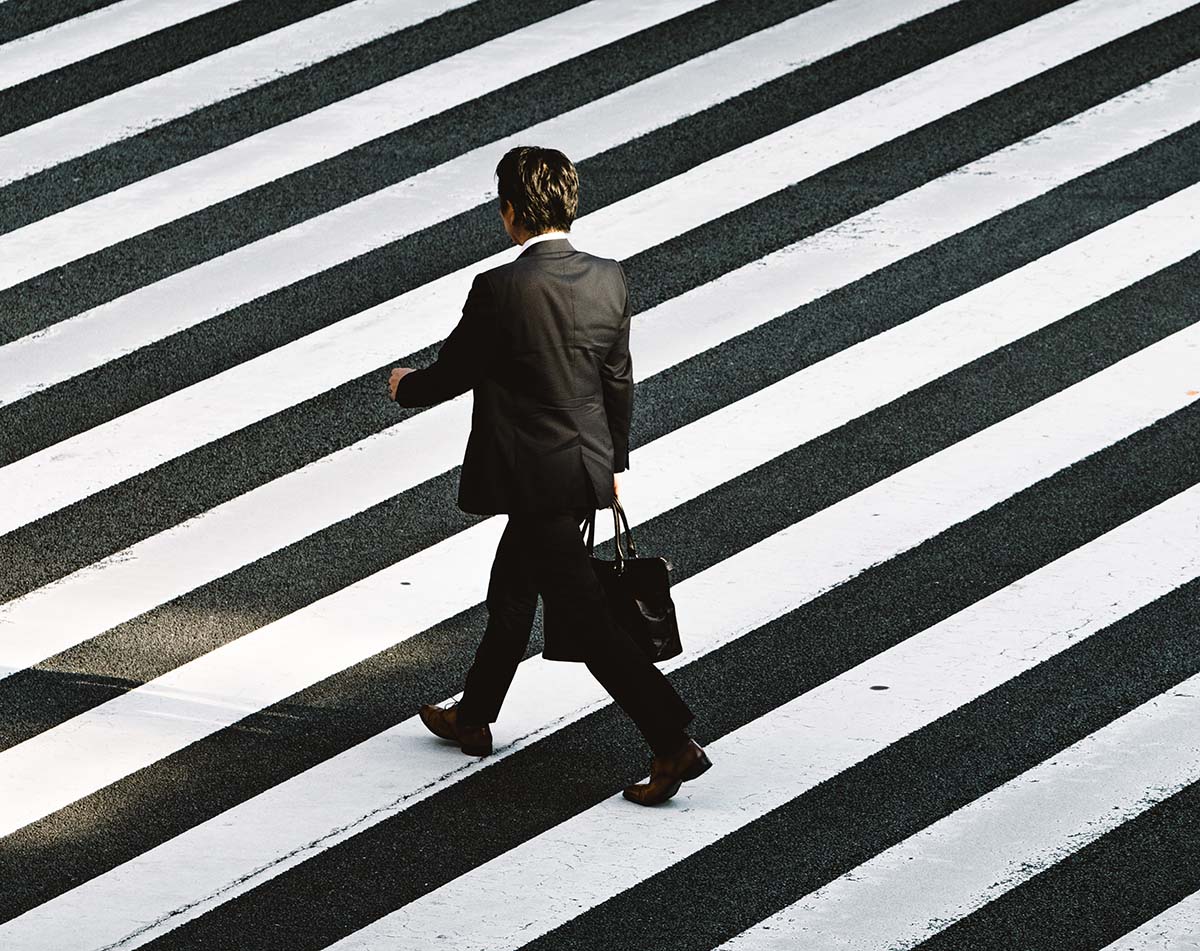 What Clients Say About US
"Over the years, AEGIS Law has become our trusted partner, providing exceptional legal services for all our corporate needs. Their deep expertise, attentiveness, and unwavering dedication to our business have been invaluable in helping us navigate complex legal landscapes with confidence and ease." – Long-term Corporate Client
"As we embarked on the complex process of merging with another company, AEGIS Law provided insightful and strategic legal guidance every step of the way. Their vast experience in M&A, coupled with their dedication to understanding our specific needs, made this challenging journey a seamless experience." – M&A Client
"As an entrepreneur, the journey to growing and scaling a business is filled with legal complexities. AEGIS Law's tailored approach, coupled with their insightful legal counsel, has been pivotal in overcoming these challenges and achieving our business goals." – Entrepreneur
"Closing real estate transactions has never been more straightforward since we partnered with AEGIS Law. Their unparalleled knowledge of real estate law, combined with their prompt and personalized service, have consistently made complex transactions feel effortless and hassle-free." – Real Estate Developer
"Scaling our business was a daunting task until we partnered with AEGIS Law. Their strategic legal advice, grounded in a commitment to understanding our specific needs and business model, has been instrumental in guiding us through the scaling process." – Scaling Entrepreneur
"Navigating through a business acquisition process can be complex and daunting. However, with AEGIS Law by our side, it was a seamless and successful journey. Their profound understanding and practical approach to M&A activities stood out, ensuring a smooth transition and favourable outcomes." – Business Acquisition Client
"Selling our business was a significant decision, and AEGIS Law was instrumental in facilitating a smooth transaction. Their deep expertise in M&A, their negotiation skills, and their meticulous attention to every legal detail ensured that we received a deal that met our expectations." – Business Seller
"As a start-up seeking to raise our initial round of funding, the legal complexities seemed daunting. AEGIS Law, with their profound understanding of start-up dynamics and fundraising activities, provided the confidence and legal framework we needed to successfully secure our first round of investment." – Startup Client
"In the complex process of acquiring a business, the depth of knowledge and professionalism of AEGIS Law were unmatched. Their expertise in M&A, along with their focus on our strategic objectives, ensured a successful acquisition and a positive start to our new business venture." – Business Buyer
"Fundraising for our early-stage company was a challenge until we engaged AEGIS Law. Their deep understanding of startup dynamics, combined with their supportive approach and comprehensive legal solutions, gave us the confidence and tools we needed to secure the necessary funding." – Early-stage Company
"Starting our company came with a multitude of legal uncertainties. AEGIS Law proved to be an invaluable resource, offering clear guidance, comprehensive advice, and a supportive partnership. Their expertise in startup law helped lay a robust legal foundation for our budding enterprise." – Early-Stage Startup Client
"In the intricate world of private equity and venture funds, AEGIS Law has been our trusted legal advisor. Their understanding of the industry, combined with their proactive and detailed approach, has been instrumental in our fund's success and growth." – Private Equity / Venture Fund Client
"As an e-commerce company, we face unique, modern challenges. AEGIS Law's forward-thinking approach and their ability to adapt to the ever-changing digital landscape have been crucial in helping us navigate these issues effectively and build a robust legal foundation for our business." – E-commerce Company