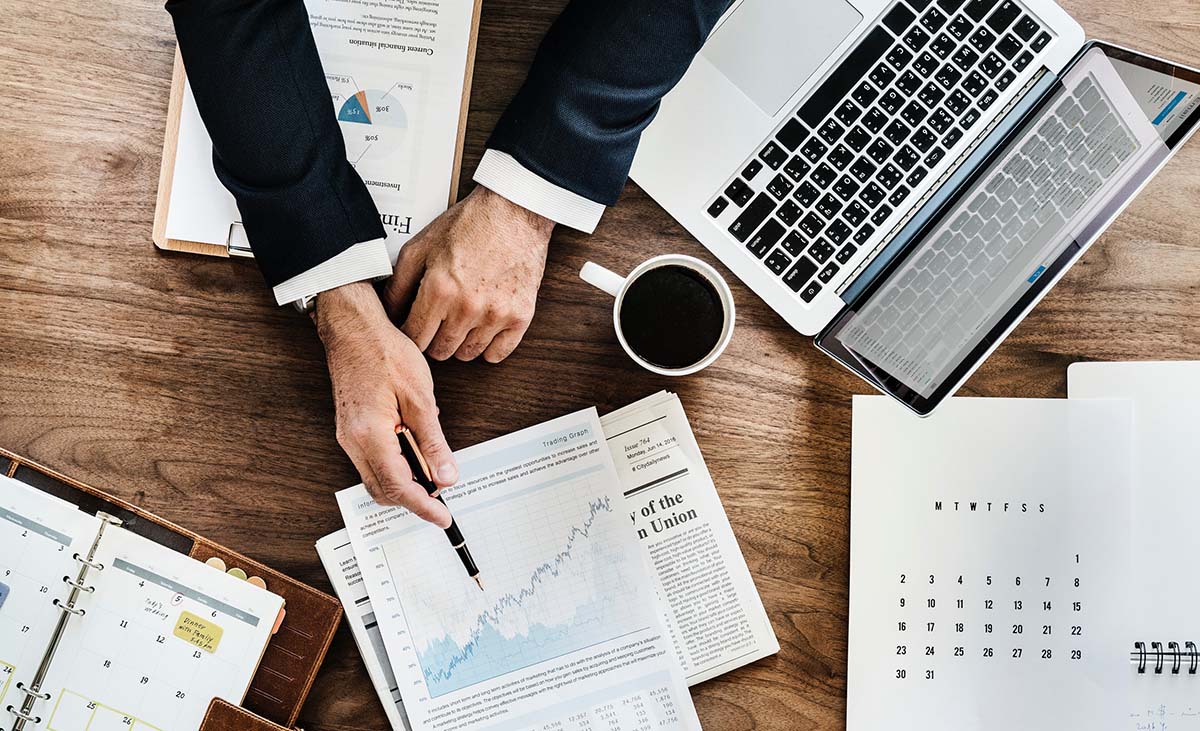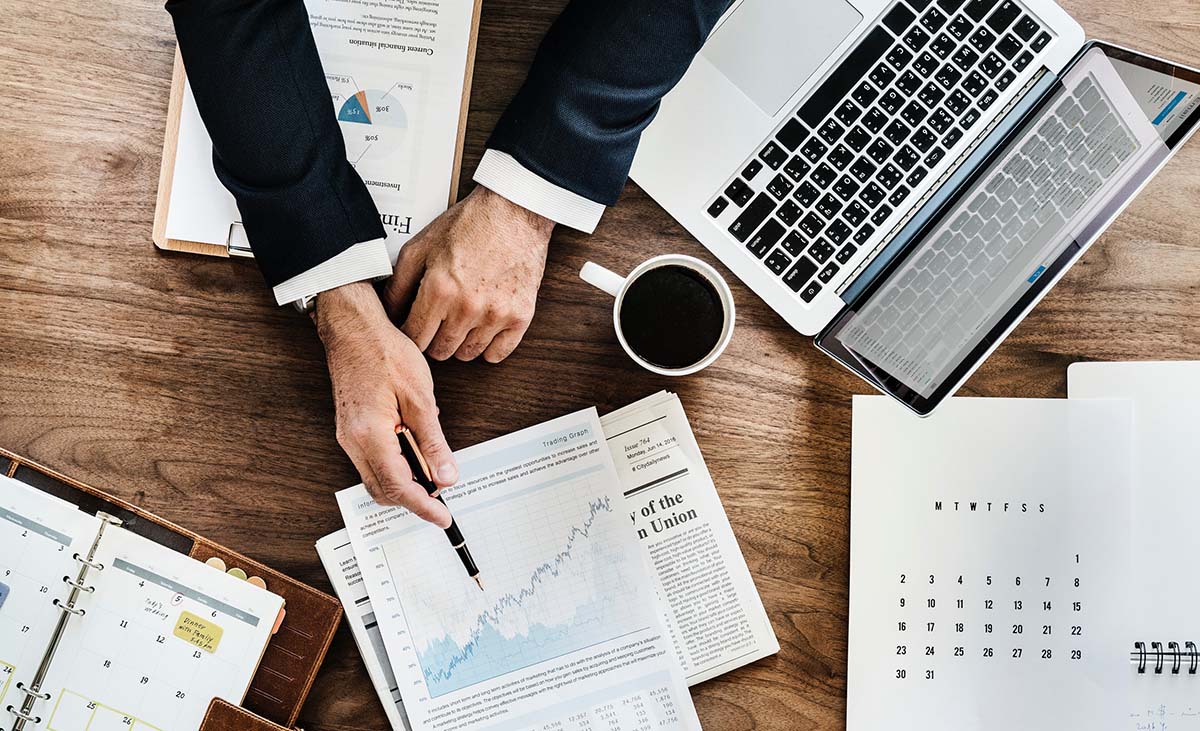 At AEGIS Law, we understand that the strength of our practice lies in the collective expertise and dedication of our 40+ attorneys. To serve our clients with the highest caliber of legal guidance, we meticulously select talented lawyers who are not only masters in their respective fields but also possess an innovative mindset and deep commitment to client success.
Our firm fosters an environment that prioritizes the well-being of our attorneys, allowing them to concentrate on their areas of strength and passion. By doing so, we ensure that they are able to devote their full attention and resources towards offering you the best possible service.
We specialize in a wide range of legal areas including corporate law, financial law, real estate, estate planning, and various other business-related legal concerns. Regardless of the complexity of your legal issue, our team is equipped to provide practical, strategic solutions designed to navigate the complexities of today's business world.
We don't just provide legal advice – we deliver comprehensive solutions tailored to your specific needs. With our team of dedicated and innovative lawyers by your side, you can confidently face your business challenges and steer your company towards success.
COUNT ON THE CREATIVE PROFESSIONALS AT AEGIS LAW