Aegis Law Clients are Builders. They Build Actual Buildings.
But beyond that, they build companies and communities. They bring ideas into reality. And that's why AEGIS Law is such a perfect fit for our real estate clients—because AEGIS Law is building a new kind of law firm. We understand what it takes to look into an empty space or old structure and see what it can become, because that's how we look at the traditional model of a law practice. As an old structure that has outlived its usefulness. It's time for something new.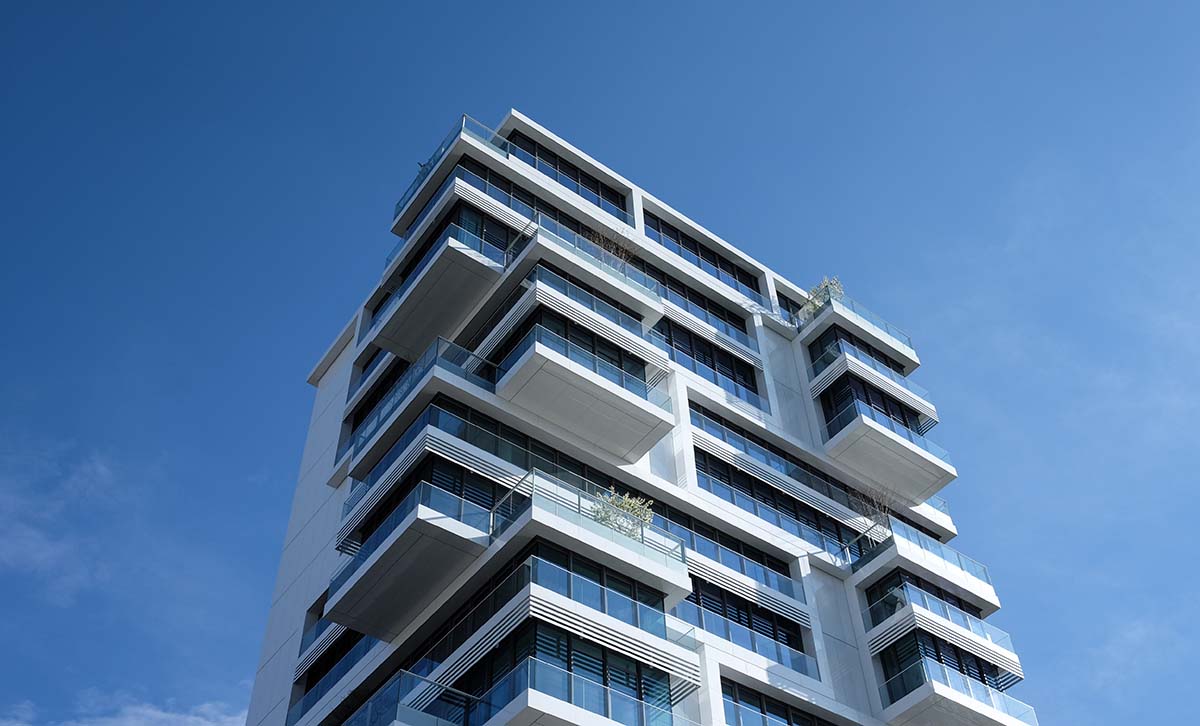 Because our real estate attorneys understand firsthand what our clients want to accomplish, AEGIS Law has become a leading real estate practice. Our clients include investment banks, real estate funds, lenders, developers, institutional investors, large businesses, real estate firms, property companies, retailers, and individuals.
Our attorneys regularly handle acquisitions, development, and disposition of real estate—from negotiating purchase, sale, or option agreements to executing related due diligence and title reviews. They structure joint ventures, from a single property purchase to complex public-private ventures. They handle commercial leasing, construction law, real estate tax valuation, and real estate litigation. Our attorneys advise clients on land use and zoning, commercial real estate, construction and construction litigation, environmental regulations, OSHA laws, and energy.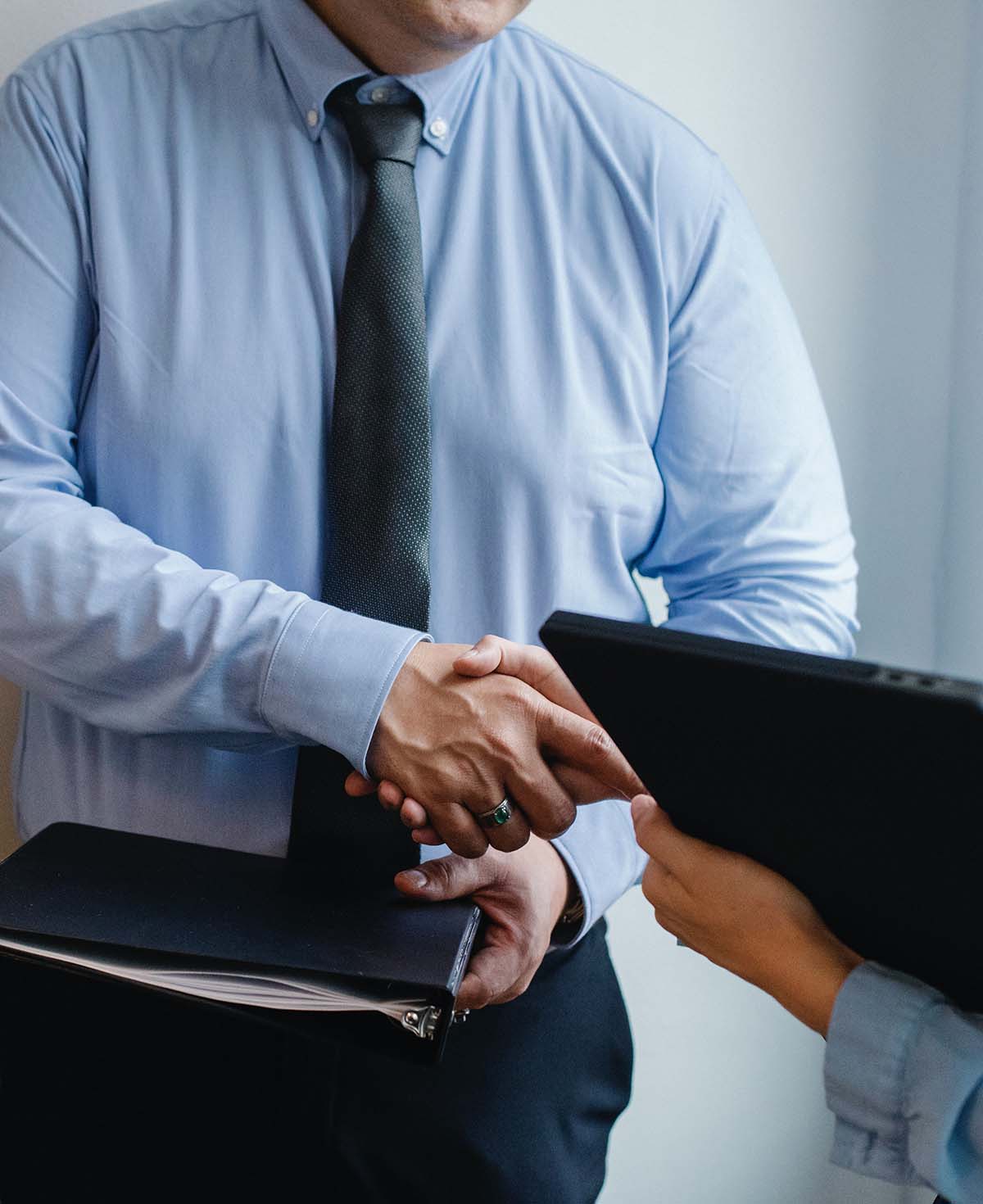 Made up of a collaborative team of attorneys specializing in land use, real estate, environmental law, and construction law, AEGIS Law real estate attorneys are pragmatic, wanting each transaction to further your business goals. They seek to negotiate deals with the minimum of hassle. They want to minimize your risk while maximizing your opportunities.