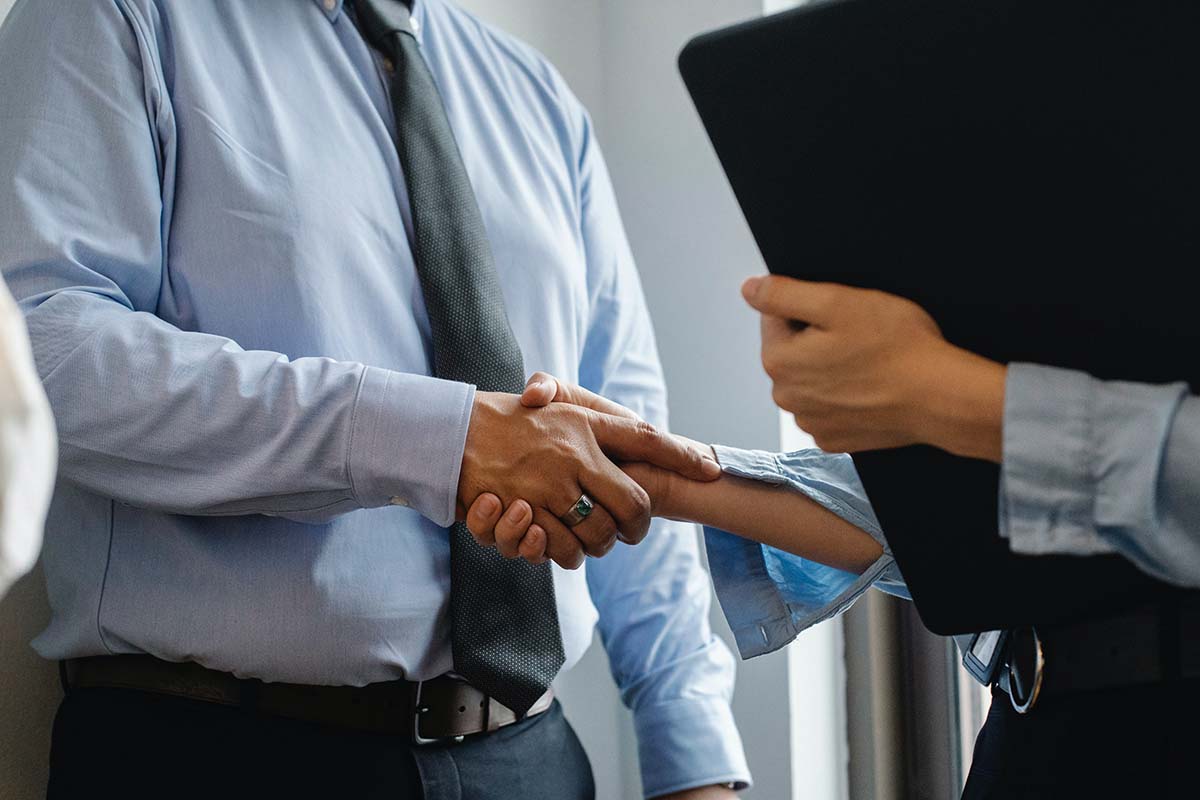 As a business law firm, AEGIS Law's corporate law practice is at the center of everything we do. And we have a singular approach to business law and the business of law: Our firm is unique in that our lawyers are pragmatic and results oriented. Our firm is values-based, while our environment is collaborative, supportive, and fun. We encourage our attorneys to be innovative and always learning. We want attorneys of integrity committed to making a positive impact.
In other words, we've taken best practices from business and applied them to the practice of law. And our clients benefit from the AEGIS Law Difference—they receive impeccable results and inventive solutions.
AEGIS Law represents public and private companies, private equity firms, venture capital funds, angel investors, business founders and startups, investment bankers and lenders, issuers, boards and board committees, placement agents, and corporate management.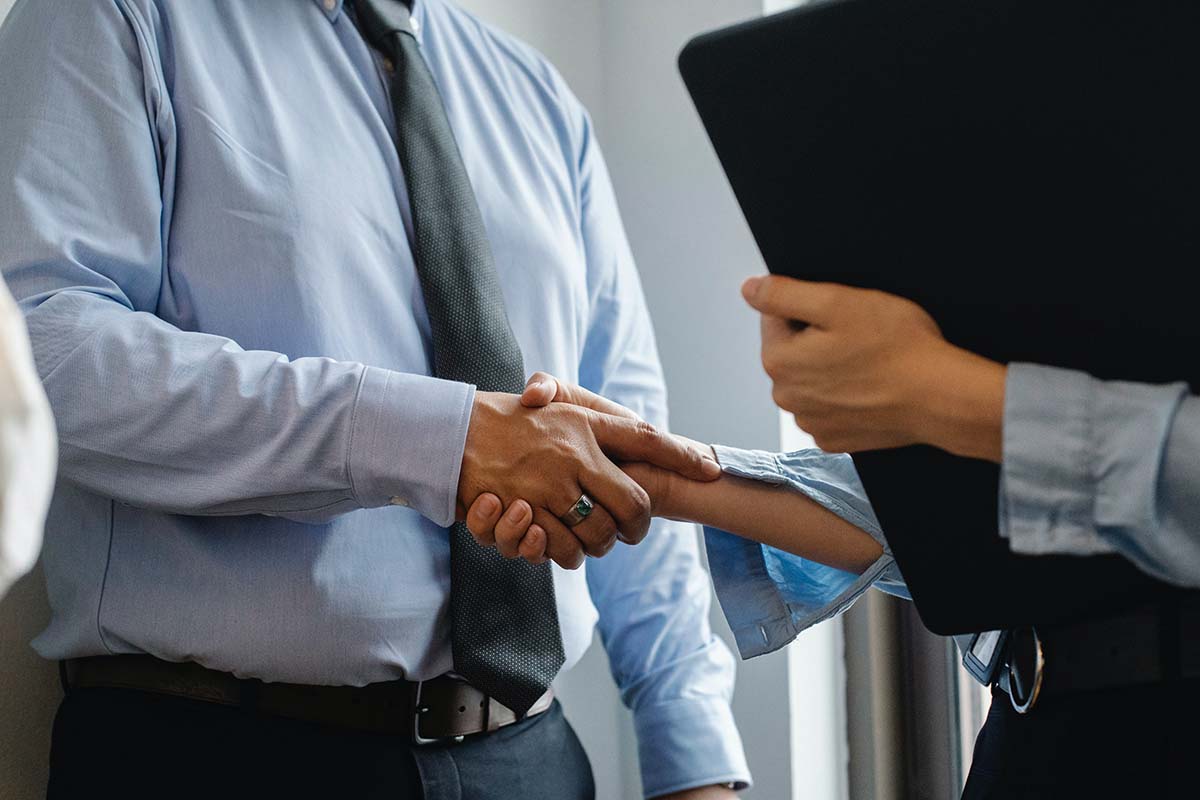 AEGIS LAW IS A FULL-SERVICE CORPORATE PRACTICE, REPRESENTING CLIENTS FROM BUSINESS CREATION TO WIND-UPS: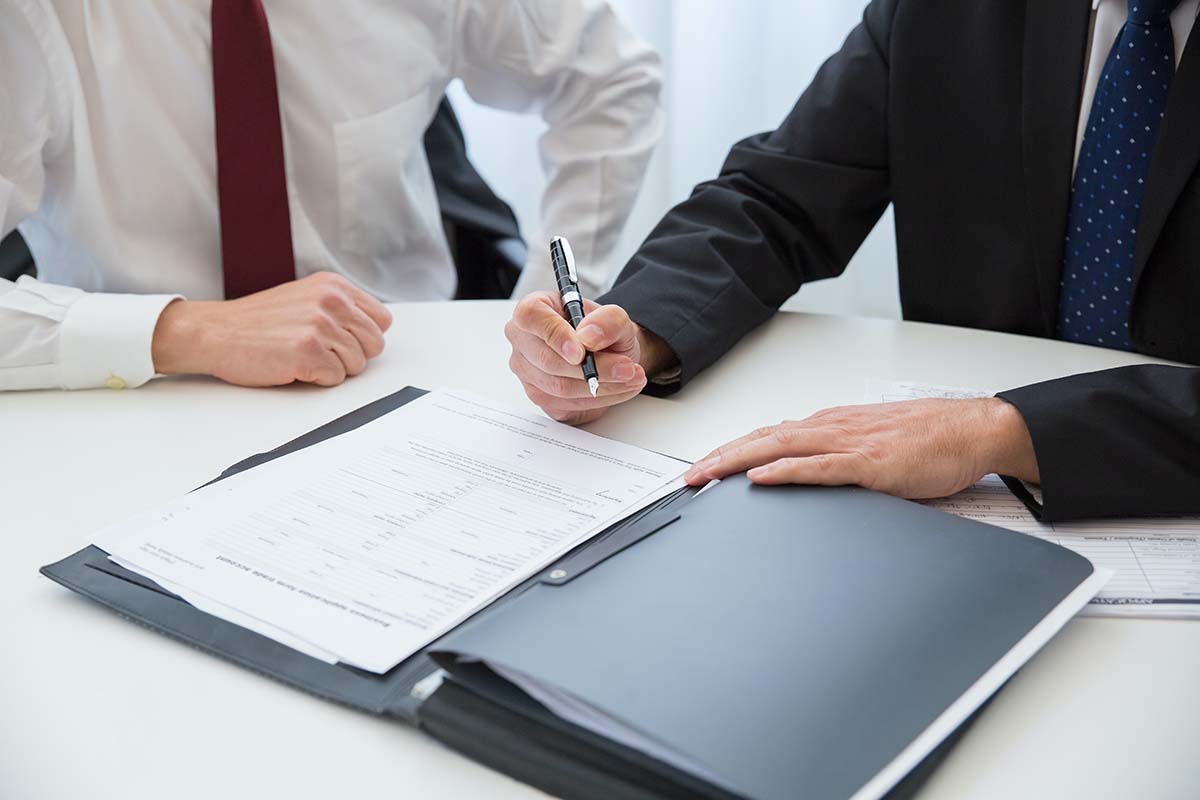 Corporate Transactional Contract Matters
Sale or purchase of a business or assets; negotiation and drafting of all business contracts (e.g., commercial leases, construction contracts, franchise licensing, and employee and vendor agreements).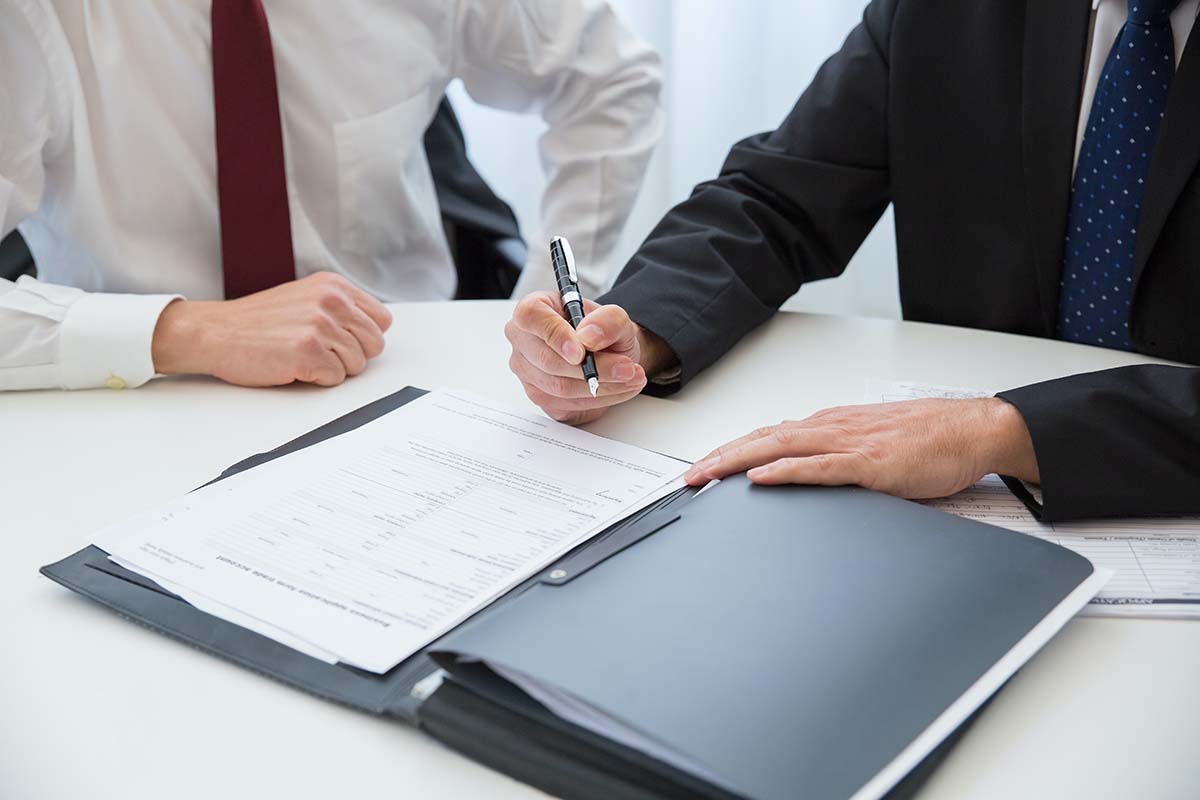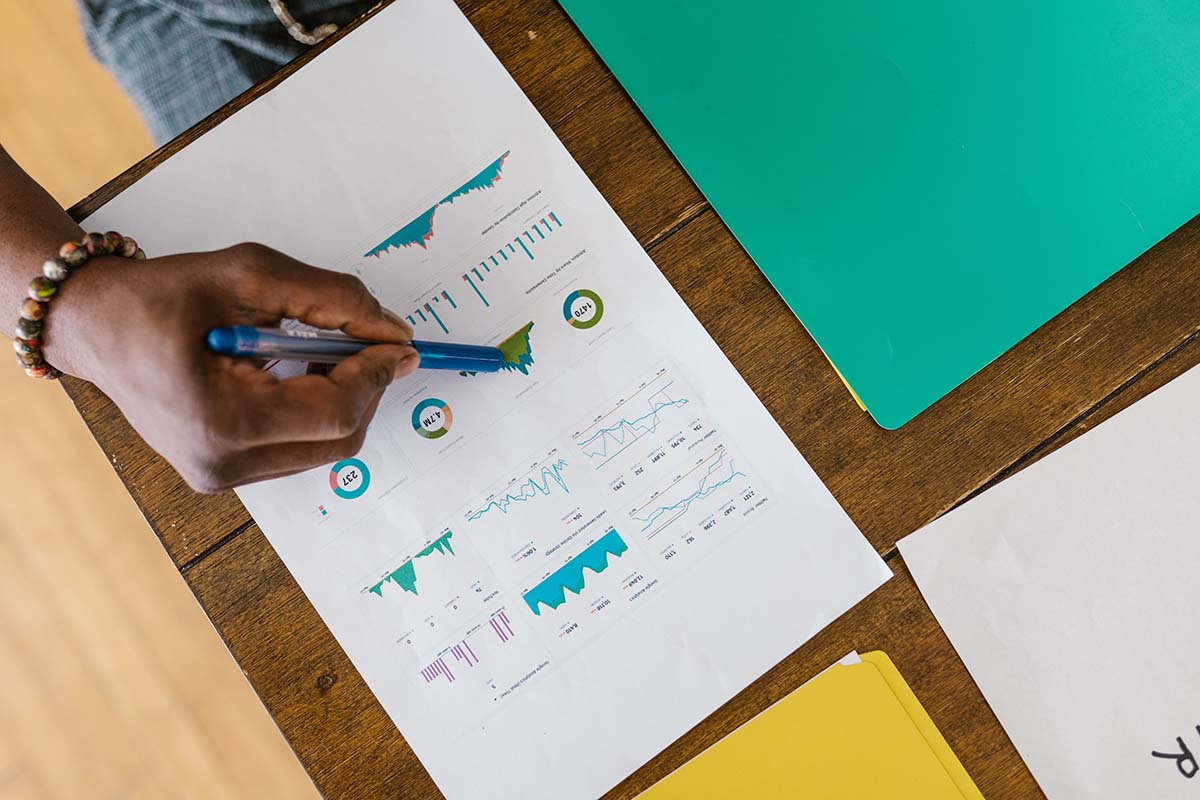 Mergers, Acquisitions & Joint Ventures
Buying and selling businesses, corporate re-structuring, sales of corporate assets and equity, due diligence and asset valuation, merger transactions, recapitalizations securities regulation and compliance: public and private offerings, special purpose acquisition companies (SPACs), debt and hybrid securities, PIPE transactions, REITs, real estate securities and vendor agreements).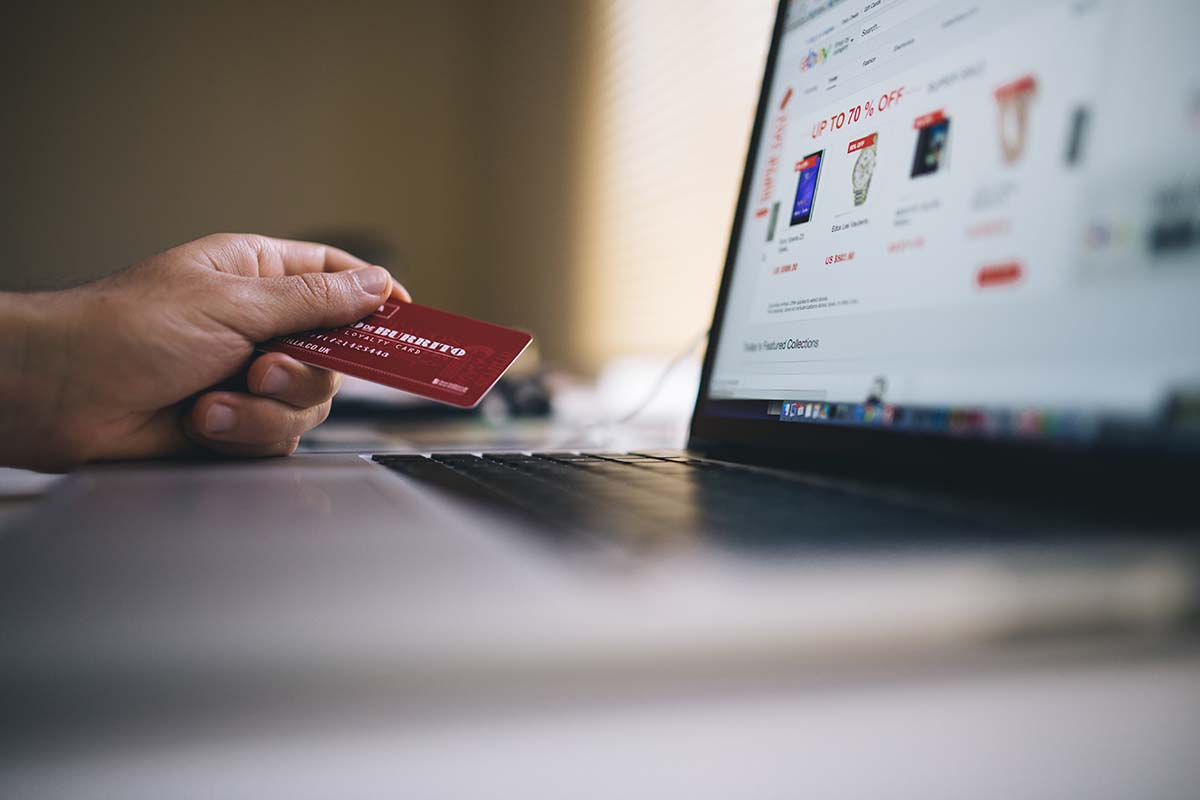 eCommerce
Legal compliance with internet and technology law, such as interstate taxation issues, intellectual property rights, privacy law, business acquisition, and aggregators.