AEGIS Law's litigation practice represents businesses from sole proprietors and startups to large companies. But most have one thing in common: Their leaders have developed innovative ways to solve problems. And that is what defines our litigation practice. Our litigators are problem-solvers for our clients.
Our litigators represent clients in breach of contract claims, landlord-tenant disputes, real estate disputes, employment litigation, and intellectual property claims. Additionally, as our clients include corporations, boards of directors, private equity firms, and investment banks, we represent clients in matters including securities litigation, claims of unfair competition, shareholder and partnership disputes, deceptive trade practices, breach of fiduciary duty claims, and other commercial litigation.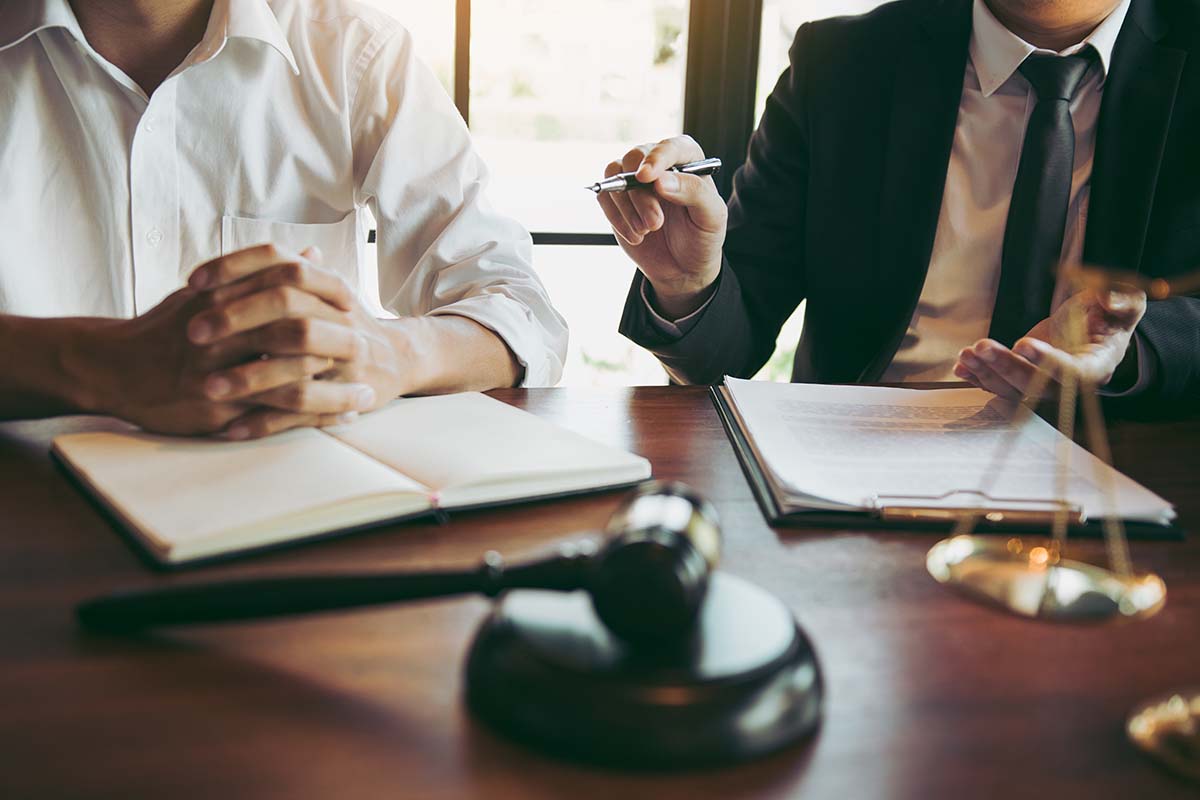 Appearing in federal and state courts, our experienced trial lawyers represent clients throughout litigation—drafting complaints and other pleadings; discovery; investigative work; depositions; witness interviews; expert witnesses; motions; trial presentation; and appeals. We also represent clients in emergency proceedings such as temporary restraining orders or preliminary injunctions.
Since our clients are business leaders who want to get things done, they're often uninterested in drawn-out litigation. That's why our attorneys are equally adept at representing clients in settlement proceedings—from alternative dispute resolution (i.e., mediation or arbitration) to informal negotiation.