AEGIS LAW AREAS OF PRACTICE
Bankruptcy Law
As a full-service business law firm, we advise our clients through complex bankruptcy and restructuring cases, develop tailored strategies to protect assets and assist with distressed asset sales. Our attorneys represent debtors and creditors in the bankruptcy process, investors, Chapter 7 and 11 trustees, and other stakeholders.
AEGIS LAW IS A FULL-SERVICE CORPORATE PRACTICE, REPRESENTING CLIENTS FROM BUSINESS CREATION TO WIND-UPS: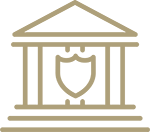 Our bankruptcy practice represents debtors and creditors, investors, other interested parties, trustees, secured and unsecured creditors, purchasers, and unsecured creditors' committees. We assist our clients in liquidation and reorganization cases, out-of-court workouts, debt restructuring, and contested bankruptcy proceedings.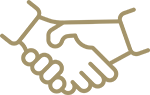 We represent receivers and assist clients with the appointment of receivers, allowing us to offer clients advice on the best use of receiverships to obtain the maximum benefits. We also advise clients on whether a receivership is the best remedy for their needs.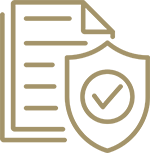 At AEGIS, we represent creditors to enforce foreclosures on security interests in the debtor's property. We also advise our clients on remedies under the Uniform Commercial Code and protect creditors' interests against challenges from borrowers and guarantors.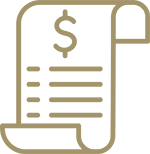 We represent our clients in bankruptcy and creditor litigation matters, including insolvency matters, disputes over the priority and validity of liens, collecting large debts, defense and prosecution of fraudulent conveyance and preference actions, and other contested litigation matters.
Proactive Strategies for Business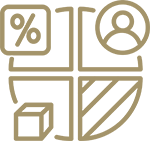 Taking preventative steps and developing a proactive strategy can often help creditors control legal fees in bankruptcy proceedings. That's why AEGIS attorneys work to help your business take these steps long before a debtor becomes financially stressed. We can assist by reviewing vendor and customer contracts, advising you on effective ways to securitize loans, and helping you negotiate complex transactions to protect your company's rights in the event of an insolvency proceeding.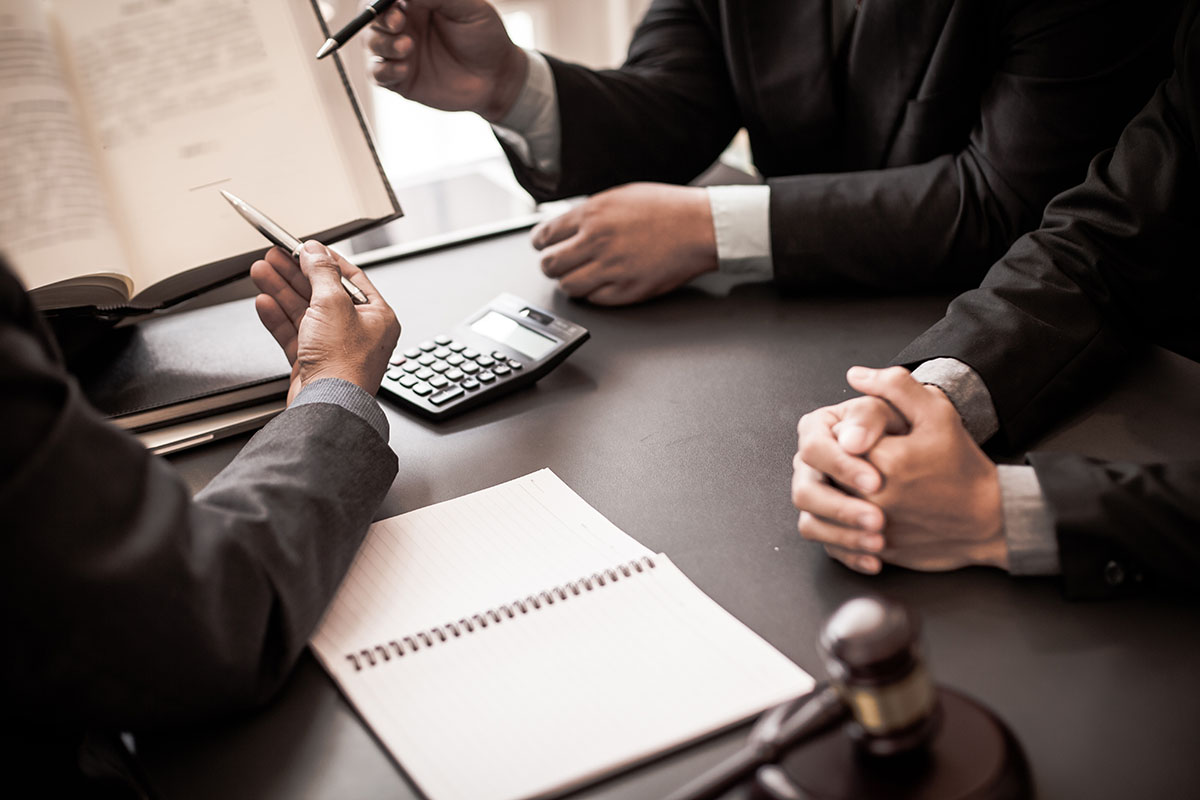 Asset Acquisitions and Asset Sales
Selling and acquiring assets during bankruptcy can be a lengthy process. But it's important to understand the value of the process to the seller, to be free and clear, and to the buyer, to gain an advantageous price. At AEGIS, we assist our clients in selling or buying distressed or other assets in and out of the bankruptcy process. We also:
Help clients identify opportunities for leverage or cost savings by identifying an acquisition target's equity and debt structures;
Structure sale plans for clients that involve formal bankruptcy, foreclosure, or a work-out-process; and
Review operating, financing, and corporate documents to ensure your strategic acquisition plans are comprehensive.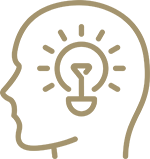 Pragmatic
AEGIS lawyers start by understanding what our clients want to achieve— then they find the best way to get there.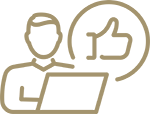 Streamline Processes
AEGIS attorneys work together to give our clients the most effective and efficient representation possible.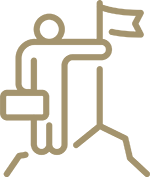 Execute Your Goals
AEGIS is about goal-fulfillment. We want our lawyers to achieve their goals, and we want our clients to fulfill theirs.