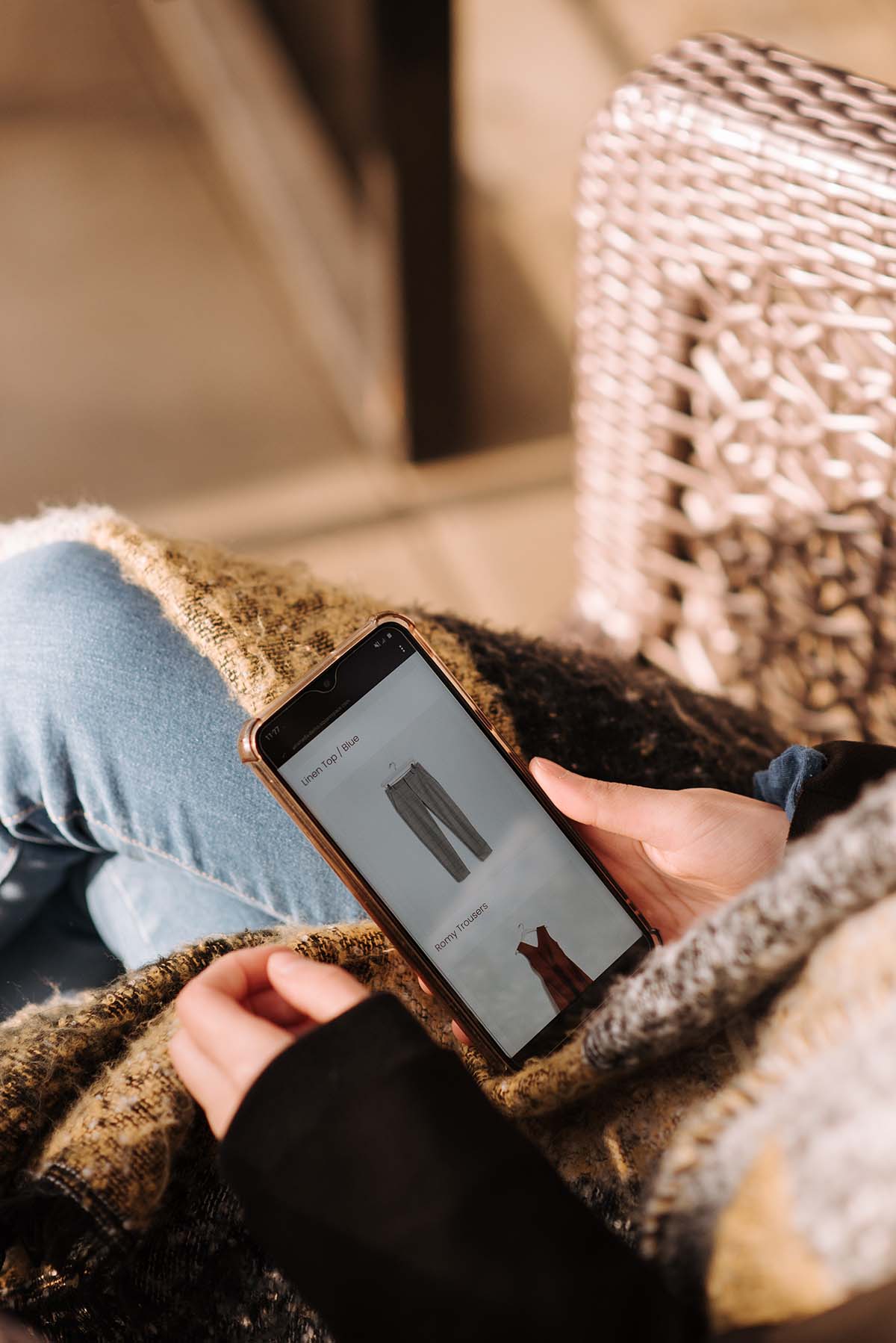 Aegis Law Has Been Representing eCommerce Businesses for the Past Decade.
Almost 20 years ago, AEGIS Law began as a new kind of law firm: We are disrupting the business of law, and so AEGIS lawyers are always on the lookout for other disrupters, innovators, and game-changers. A decade ago, most considered e-commerce a niche fringe market—a passing novelty—AEGIS Law immediately recognized e-commerce for what it was: A titanic disrupter that would change business forever.
Since then, AEGIS Law has been at the forefront of e-commerce law, representing hundreds of clients at every stage of the e-commerce pipeline. And we know, as fast as e-commerce is growing, we are still at the beginning of this economic boom.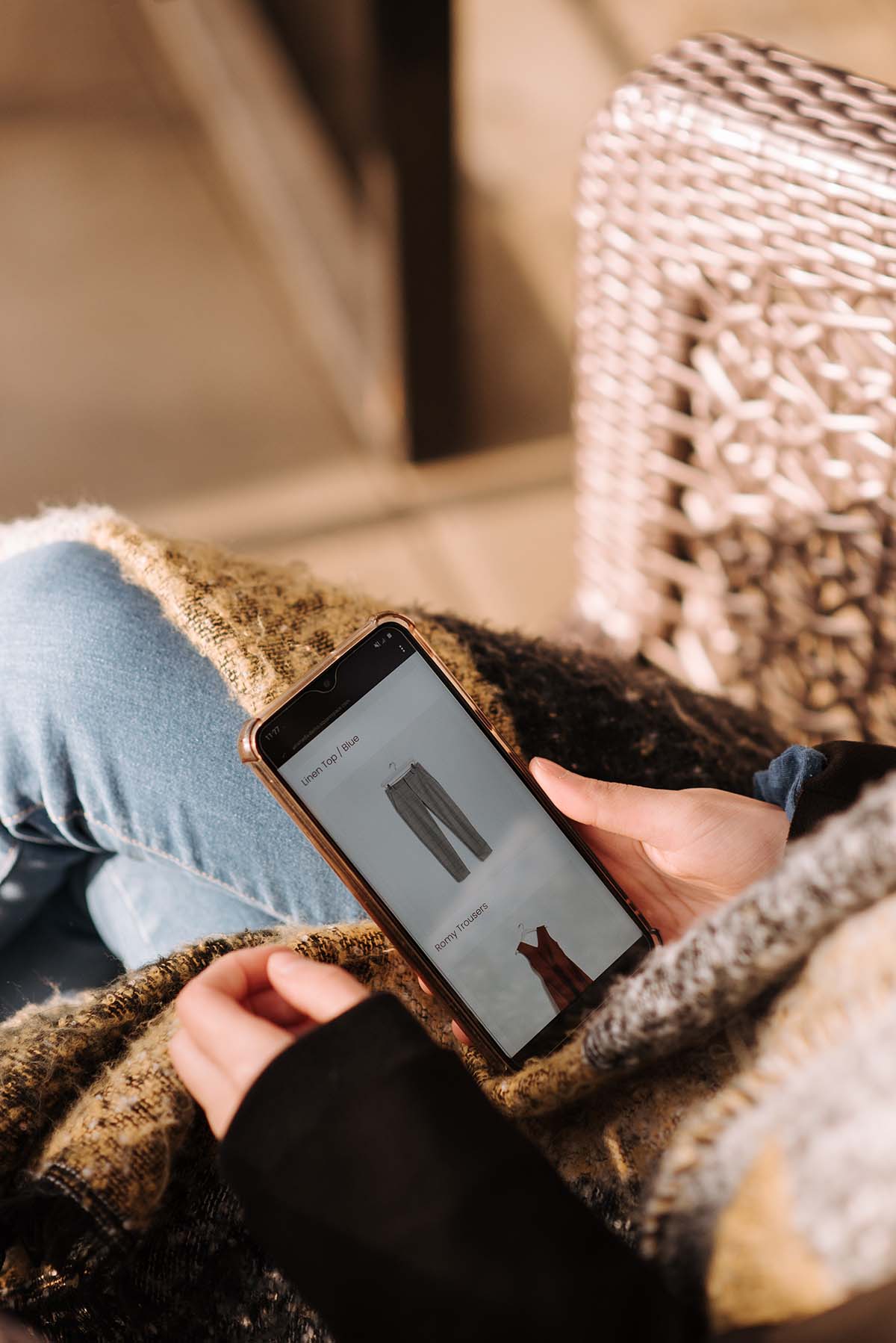 As rapidly growing as it is, e-commerce just isn't the same as a traditional brick-and-mortar company. An e-commerce company must take a multidisciplinary approach, confronting issues on Day One that physical storefront might not worry about for years—from technology and privacy law to interstate commerce.
That is why AEGIS Law is such a perfect fit for e-commerce companies. AEGIS Law is a collaborative law firm where attorneys from across disciplines regularly come together to work on a project. With over a dozen attorneys working in this space, AEGIS Law attorneys are constantly learning and innovating. They have the technical skills to understand what e-commerce demands today. They have the vision required to innovate—knowing that what worked a few months ago may not work today or tomorrow.
SERVICES AEGIS LAW PROVIDES INCLUDE: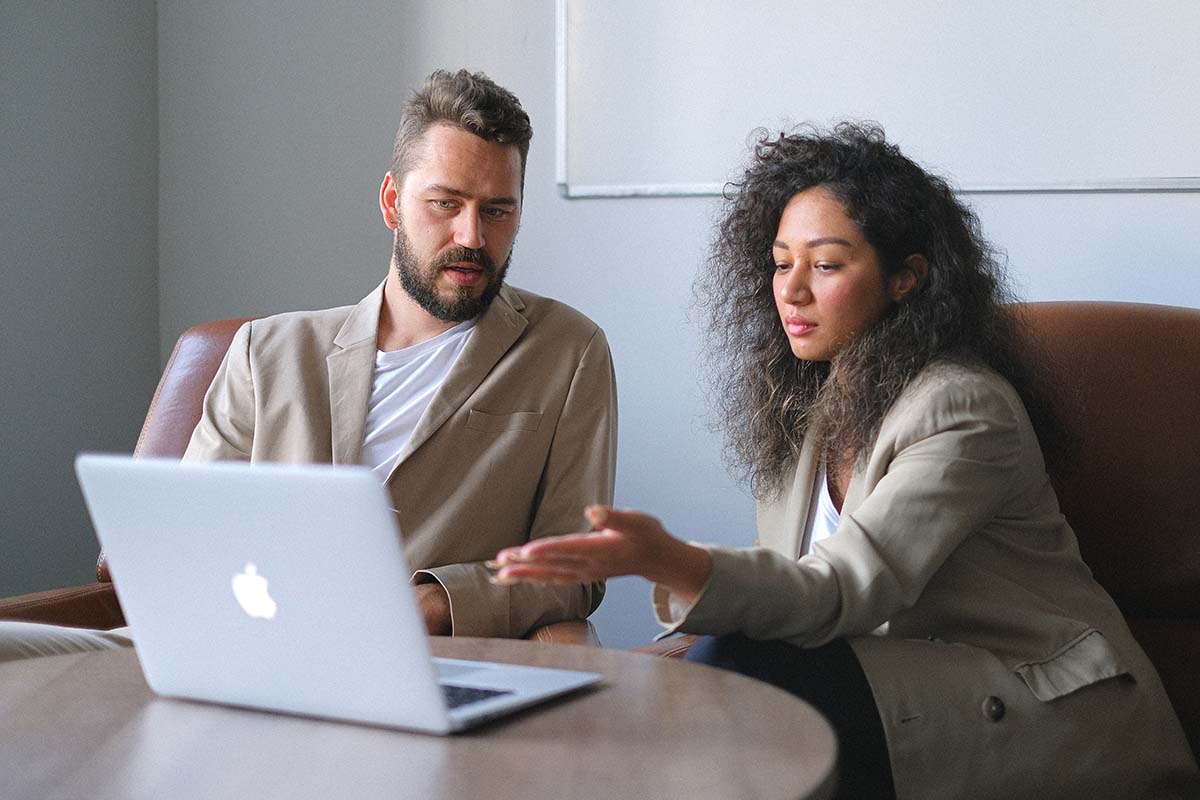 Development of corporate structure
Access to venture capital, angel investor, or private equity funds
Public offerings
Executive, management, and employee agreements
Analysis and compliance for cross-border regulations for production and sale of goods
Regulatory compliance (federal, state, and international)
Taxation—from business founders' personal liability to interstate collection
Negotiation with vendors, distributors, and product fulfillment
E-COMMERCE FORMATION & TRANSACTIONAL SERVICES
Business-to-business e-commerce has hit $6.4 trillion in 2020, and e-commerce has tripled its share of the retail market in just ten years. And neither is even close to a saturation point. Oracle estimates that business-to-business sales will grow 17.5 % annually until 2027.
With a national reputation for working with emerging companies, AEGIS can help your e-commerce company, whether you're an emerging company or an established brand.