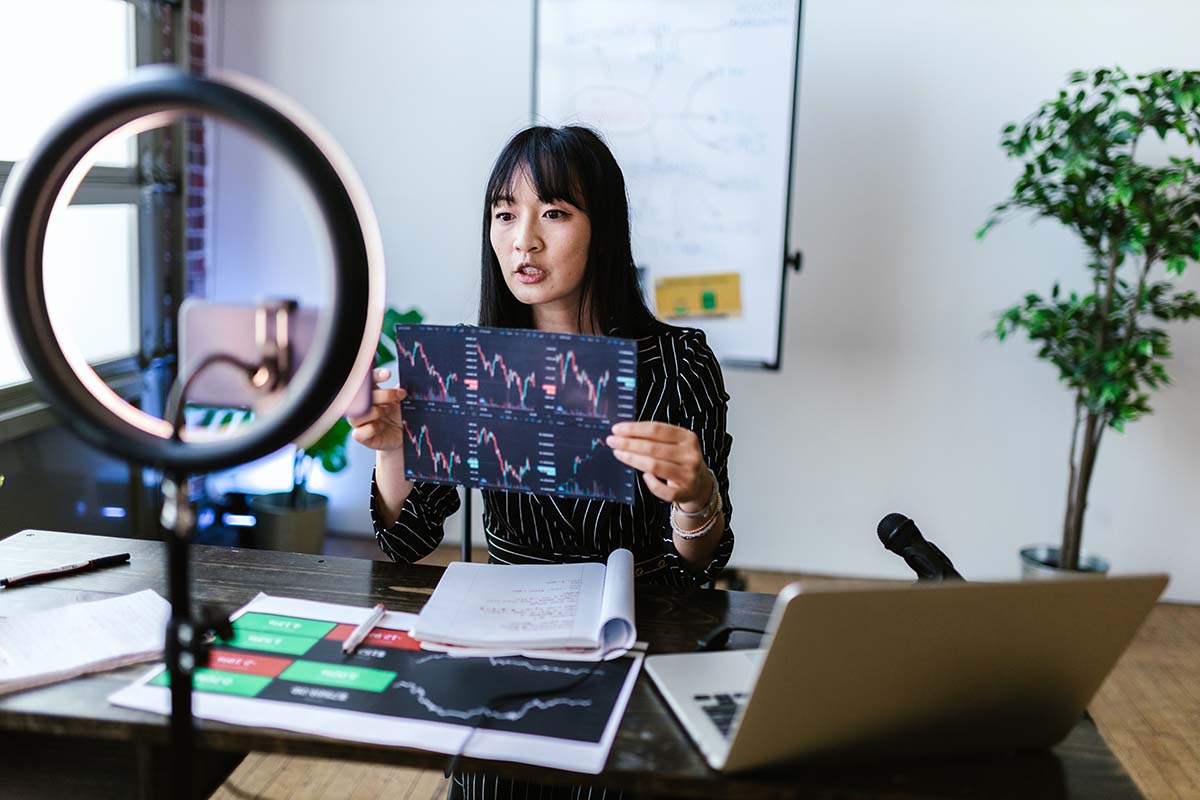 Blockchain and cryptocurrencies are on the cutting edge of the financial world. But, along with the opportunities they provide, this exponential growth poses specific legal challenges for companies and investors. Not every law firm will be ready for the challenge, but AEGIS's lawyers have the legal expertise, tech acumen, and financial savviness to help our clients excel.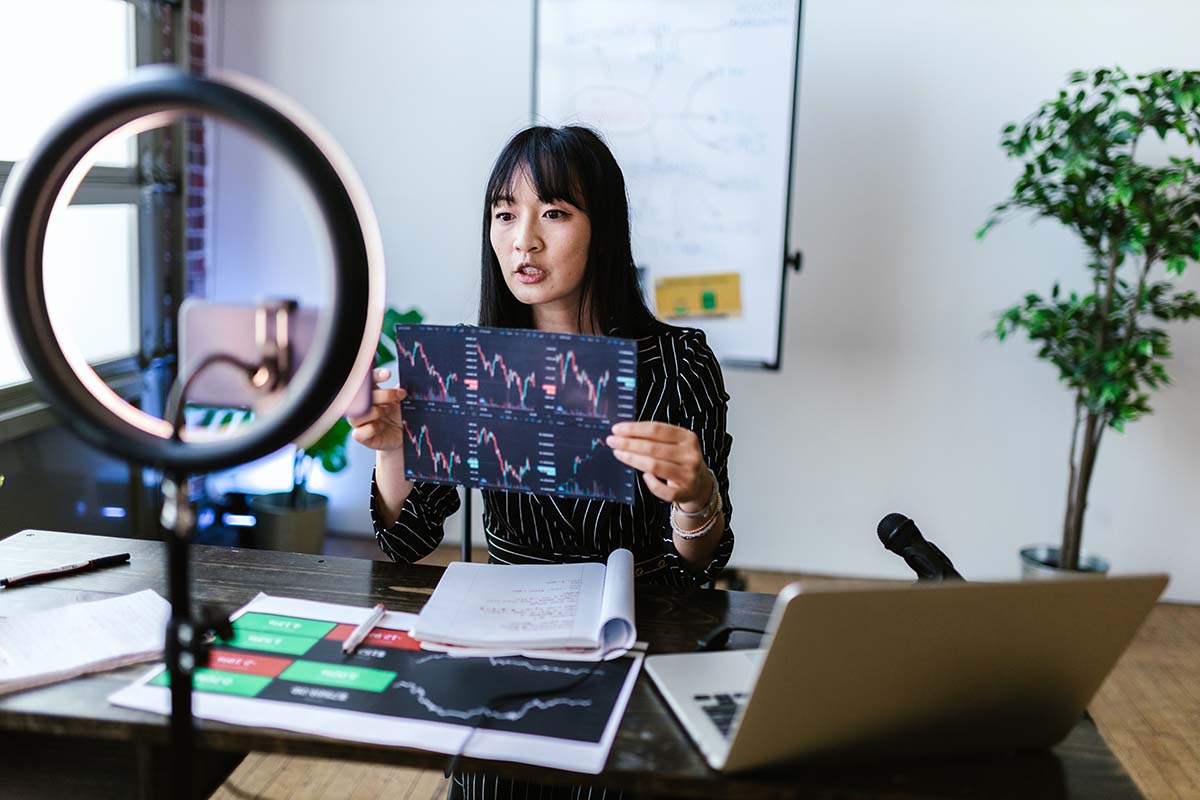 LIKE ITS CLIENTS AND THOSE IN THE CRYPTOCURRENCY WORLD, AEGIS LAW ITSELF IS A DISRUPTER: OUR MANTRA IS "GO BOLDLY," AND INNOVATION IS ONE OF OUR CORE VALUES.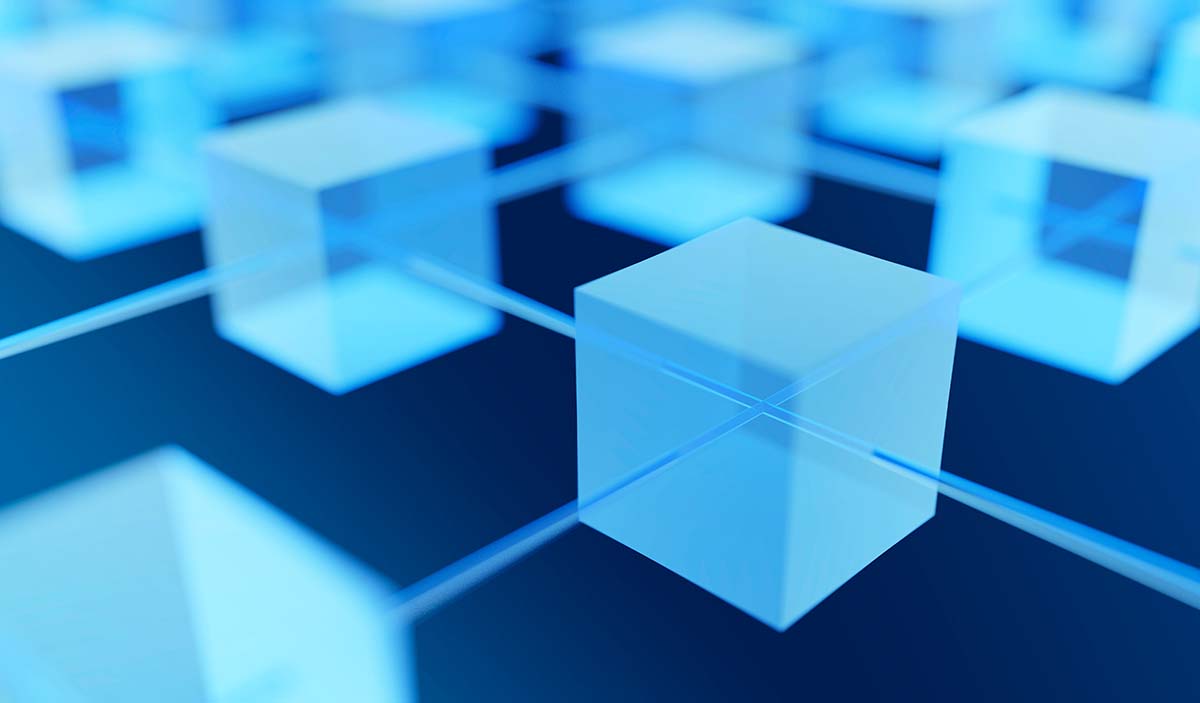 AEGIS Law attorneys understand when companies need an answer on the fly. (Many AEGIS Law attorneys have had practical experience in running companies themselves, leading companies with billions of dollars in transactions.)
The key is to be forward-thinking: AEGIS Law attorneys have deep experience in securities regulation, financial reporting, investment practices, taxation, asset valuations, and compliance. They then apply this knowledge to help you stay current in the rapidly changing marketplace—while also helping you avoid potential legal landmines.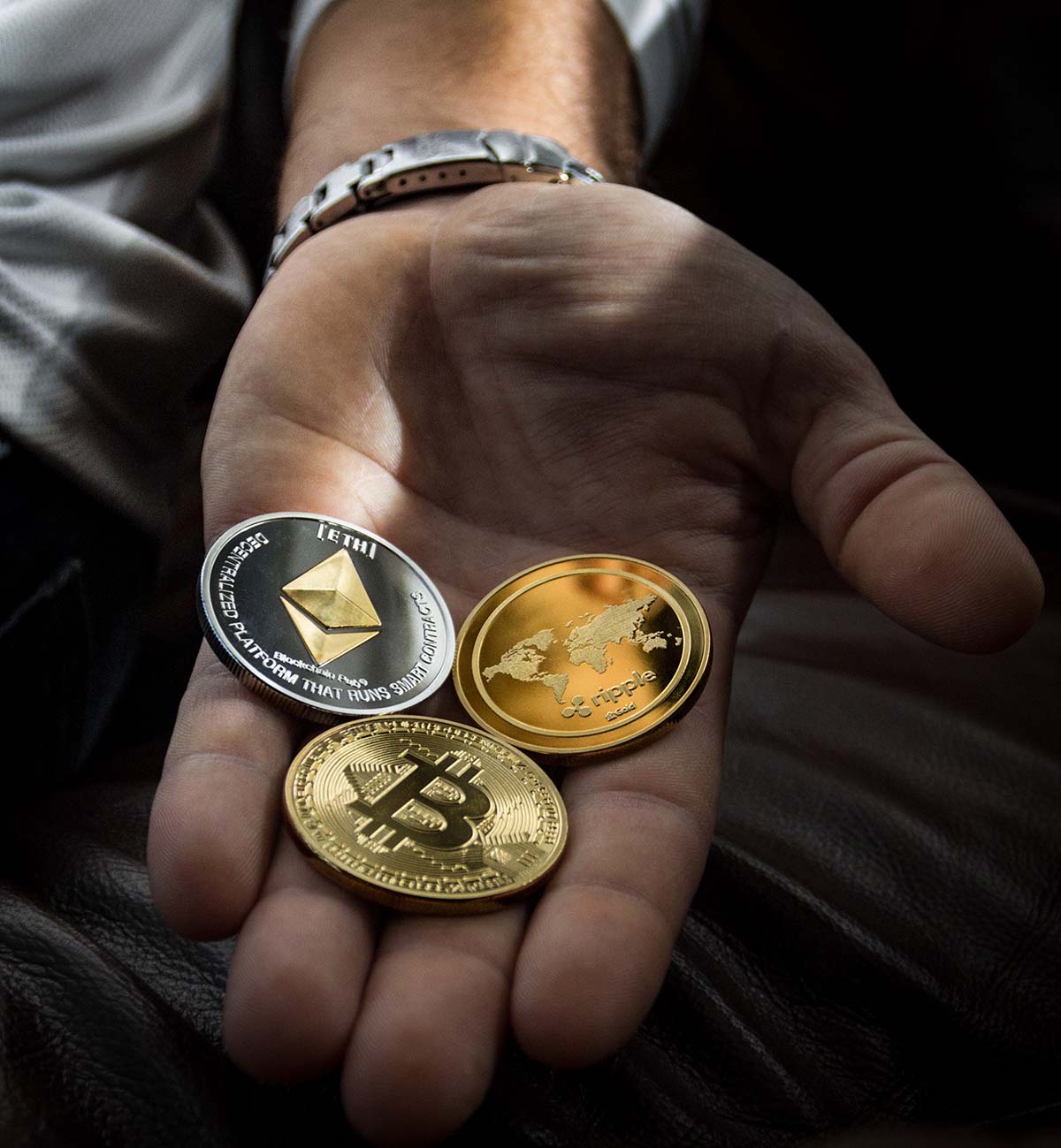 While most of the focus on Blockchain and cryptocurrency is currently in financial speculation, businesses are adopting cryptocurrency as valid methods of exchange every day. But how do you price a good or service or plan a budget if the currency value is so volatile? And, of course, Blockchain's utility goes beyond currency. It is about secure transmissions of all types, so companies may be wondering if using Blockchain will protect them from hackers but open them up to regulatory issues. These are the types of questions AEGIS Law lawyers are proactively working on every day.
That's the type of initiative we see and encourage, in our lawyers, every day.