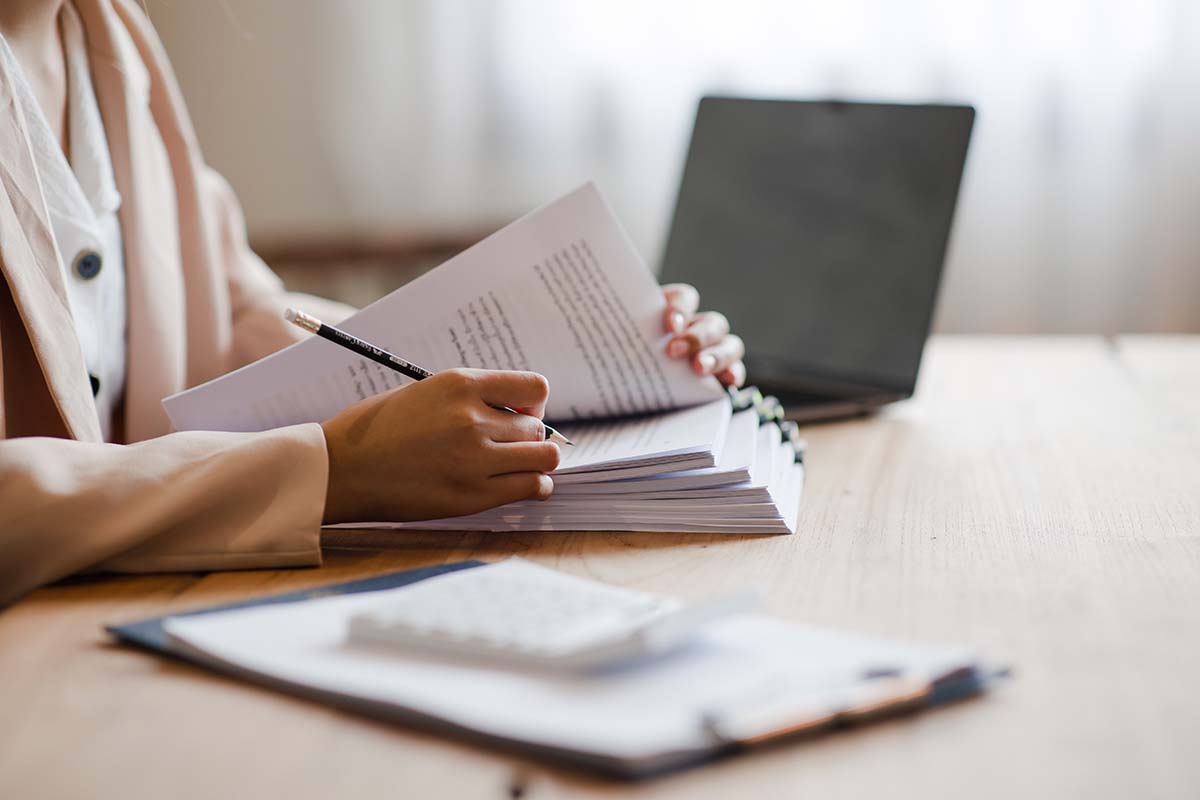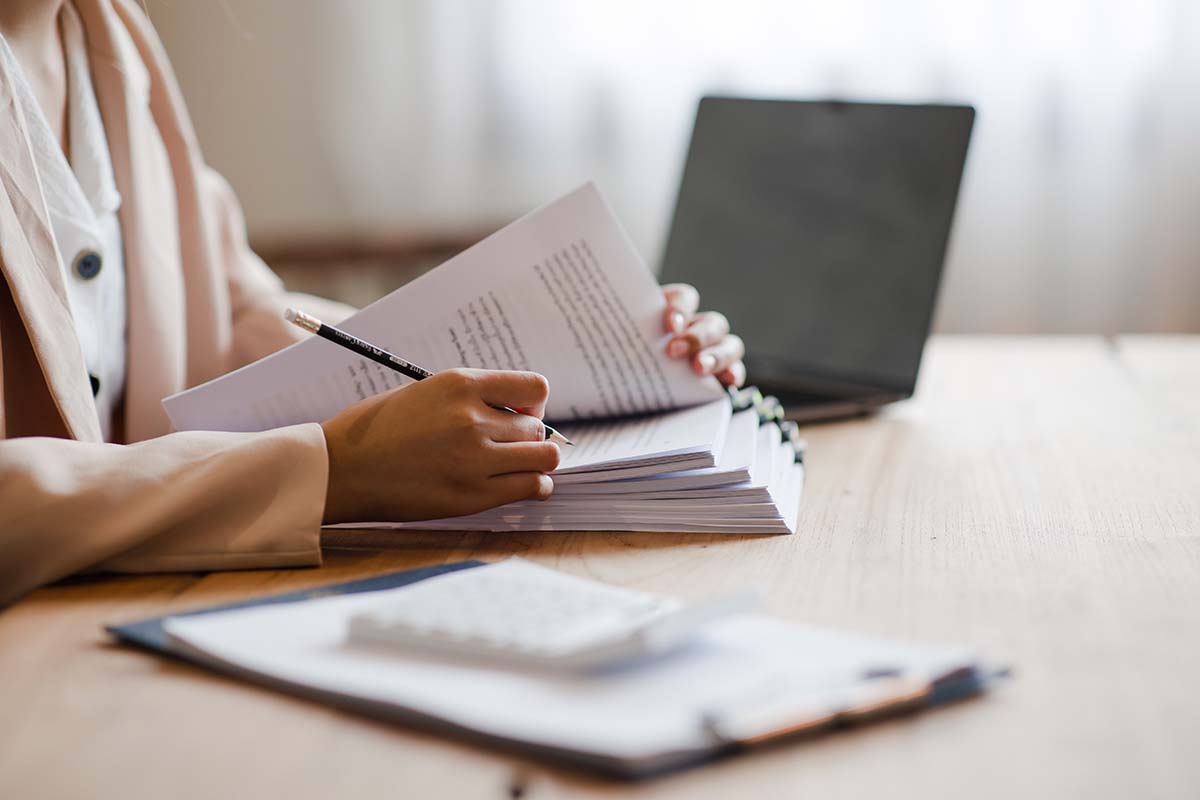 AEGIS Law, we have created an innovative approach that lets you work to your strengths and maintain your autonomy—where you collaborate not compete with your colleagues, and where a better work-life balance is possible.
We'll design the perfect work model for you and your best clients with an exceptional team supporting you every step of the way.
AN ENTREPRENEURIAL APPROACH TO YOUR CAREER
PAGE THROUGH OUR FLIPBOOK TO LEARN MORE:
WHAT OUR TEAM IS SAYING ABOUT US
I started my career in Big Law.  I understood after a few years that it wasn't for me. I then embarked on an in-house career and served as general counsel to some of our region's largest public companies.  While I enjoyed the rigor and responsibilities of the positions I held, I knew that I wanted something different for the next stage of my career. I wanted a place to leverage my experience yet be able to have the work/life harmony that had always been elusive to me.  I had been friends with Scott Levine, the firm's founder, for decades. I had watched from afar as he built a law firm that aligned with his core values. I'm so grateful when the opportunity to join AEGIS arose. Every day I feel blessed to work in an environment that allows me to learn and grow, even at this stage of my career.  And it's providing me a pathway to more career independence than I have ever had.
When I joined the firm's support team, I was looking for an environment to leverage my decades of experience in law firm administration. The firm has grown 10X since that time.  I have grown along with it.  I initially joined the firm on a parttime basis to help meet its growing support needs.  Over the years, I have been able to learn and grow as a professional and take on more responsibilities.  Now I'm leading a team of six administrative professionals and have learned more about what it means to be a strong leader that I know will serve me well in the coming years.