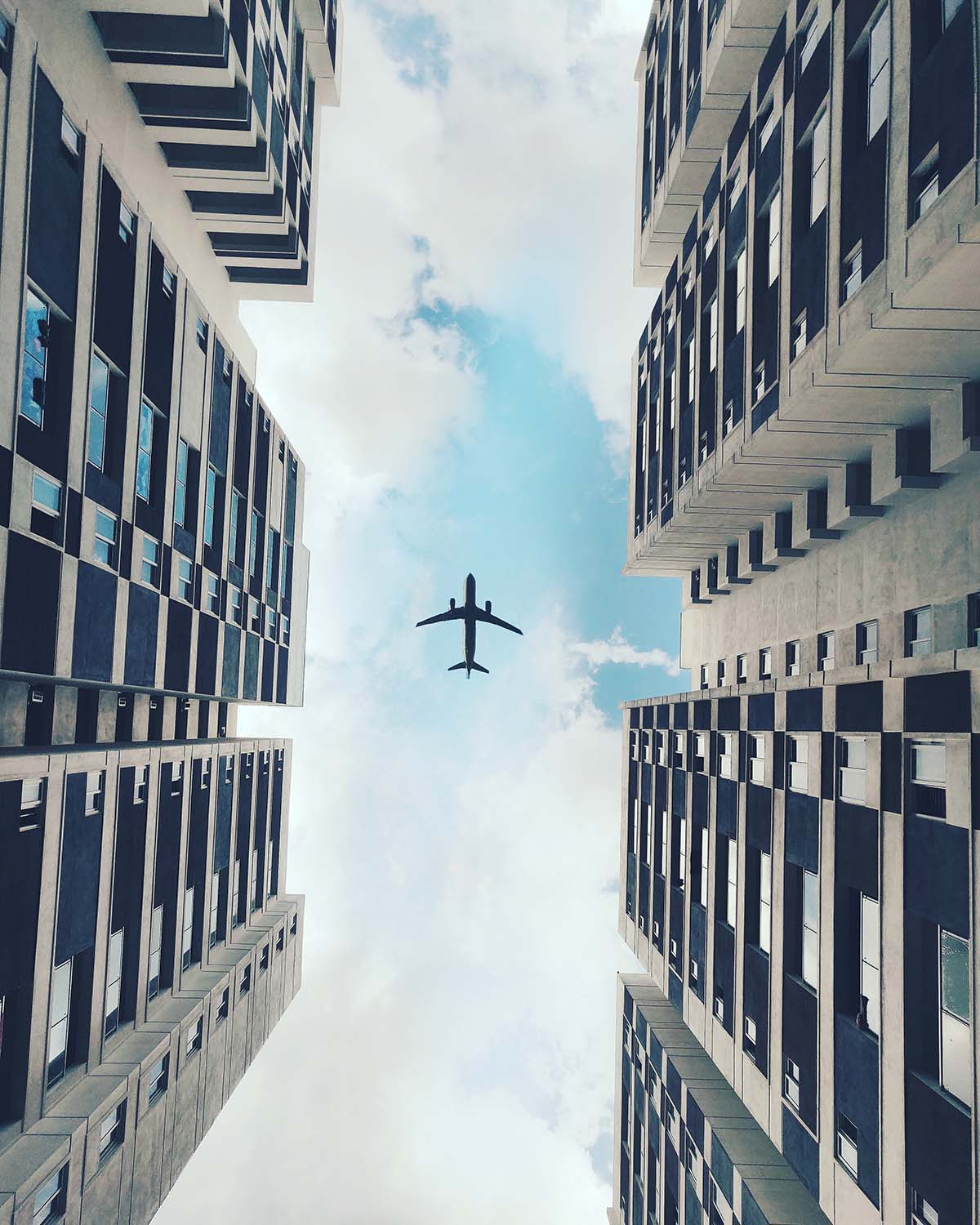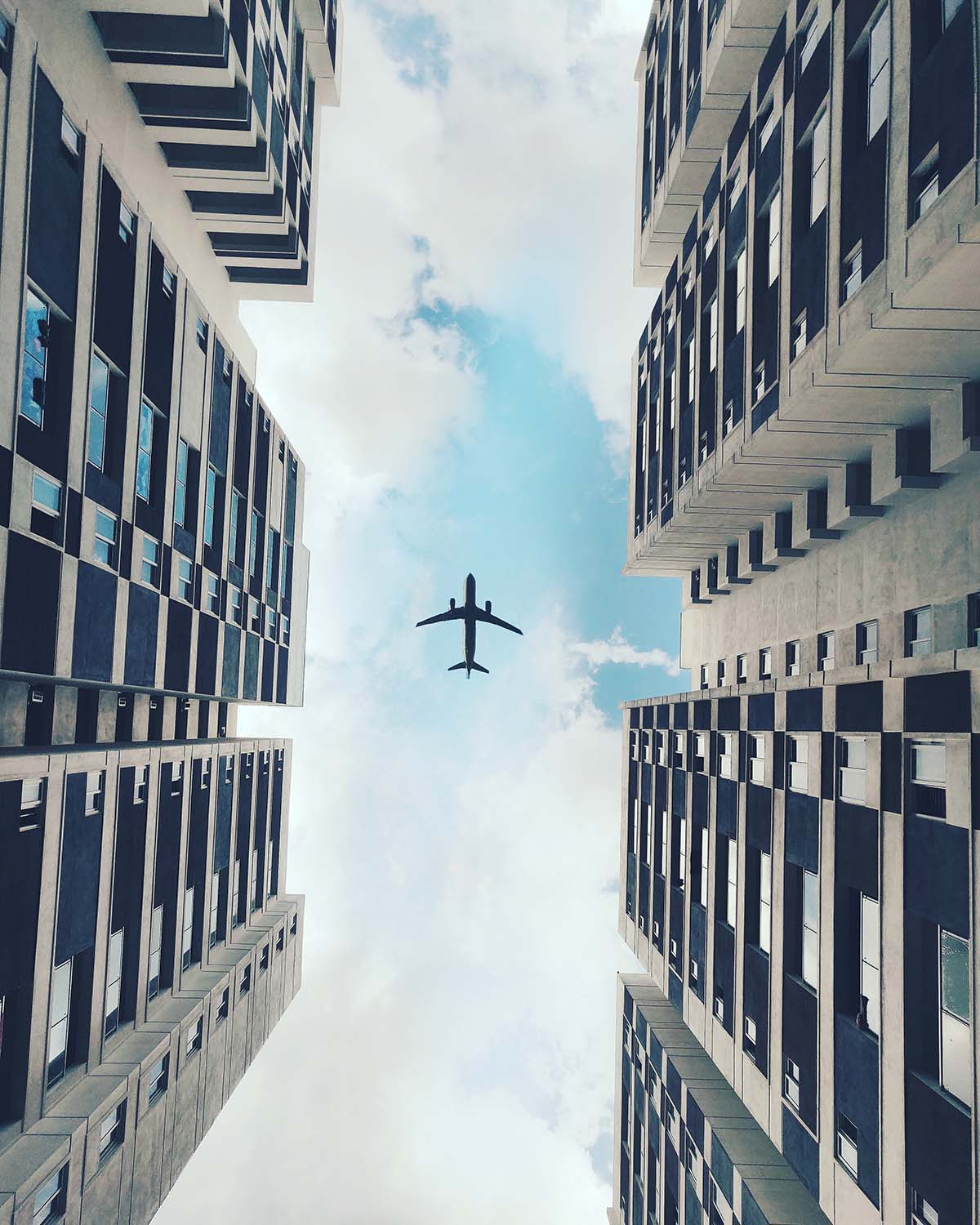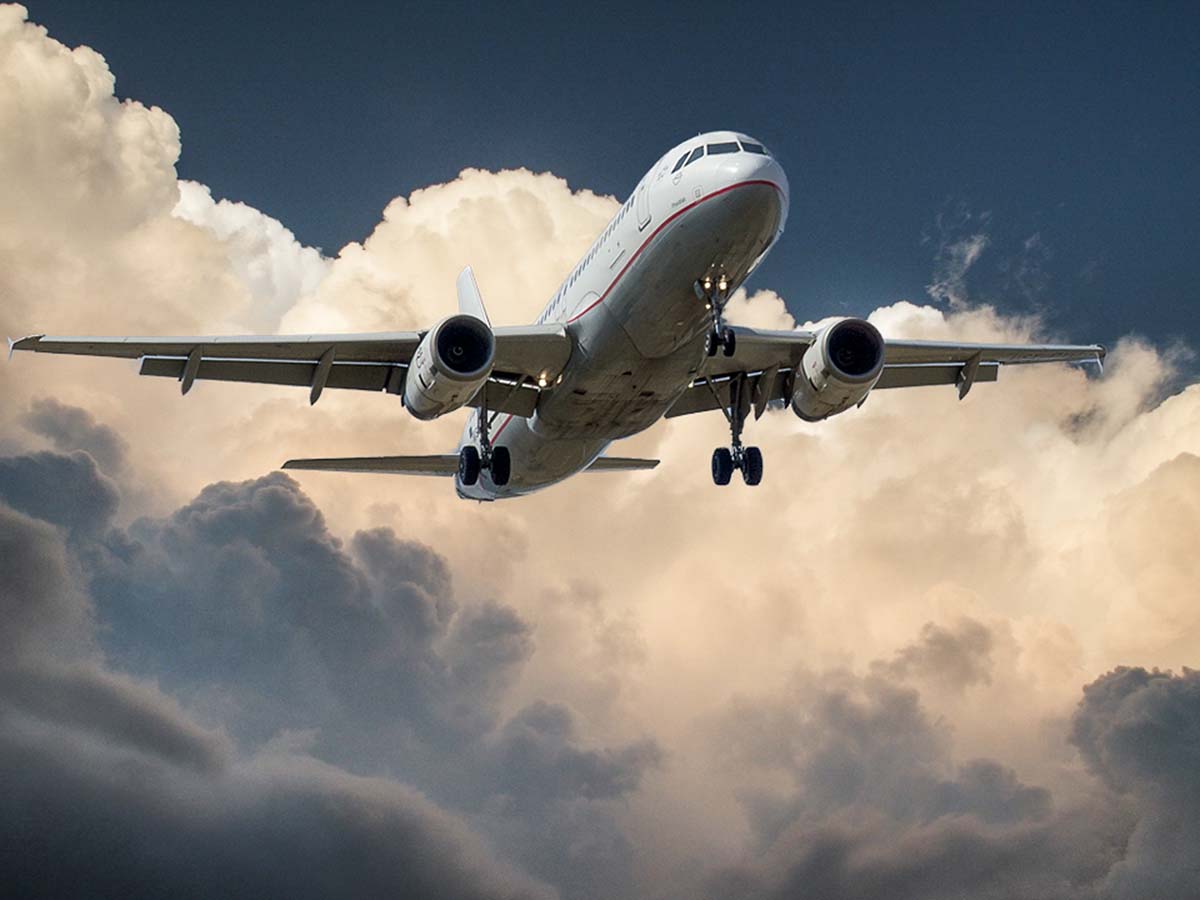 As a forward-thinking law firm dedicated to serving some of the most dynamic sectors of the economy, AEGIS Law has a prominent and active Aviation Law practice. Our aviation lawyers advise clients on a wide range of aviation law-related legal issues and, as litigators, fight for the rights of pilots, passengers, and others who work in the aviation sector.
The aviation industry is one of the most heavily regulated in the world, and our aviation lawyers help clients navigate the complicated and sometimes contradictory international treaties, foreign-country and domestic federal laws, FAA and DOT rules and regulations, and aviation industry rules.
"Aviation Law" Can Cover a Lot of Territory
Aviation Law covers three legal fields: transactions, dispute resolution, and regulatory matters. Transactions include aircraft finance (sale and purchase agreements, financing agreements and leasing agreements), as well as commercial transactions such as airline-airport use and lease agreements.
Dispute resolution concerns commercial disputes, torts, contract of carriage claims, and employment issues. Thus, it means more than securing compensation for clients who suffer injuries or damages due to incidents or accidents on board aircraft, though it does include that. It also means solving airline employees' labor disputes and working out disagreements between an airport and an airline for instance.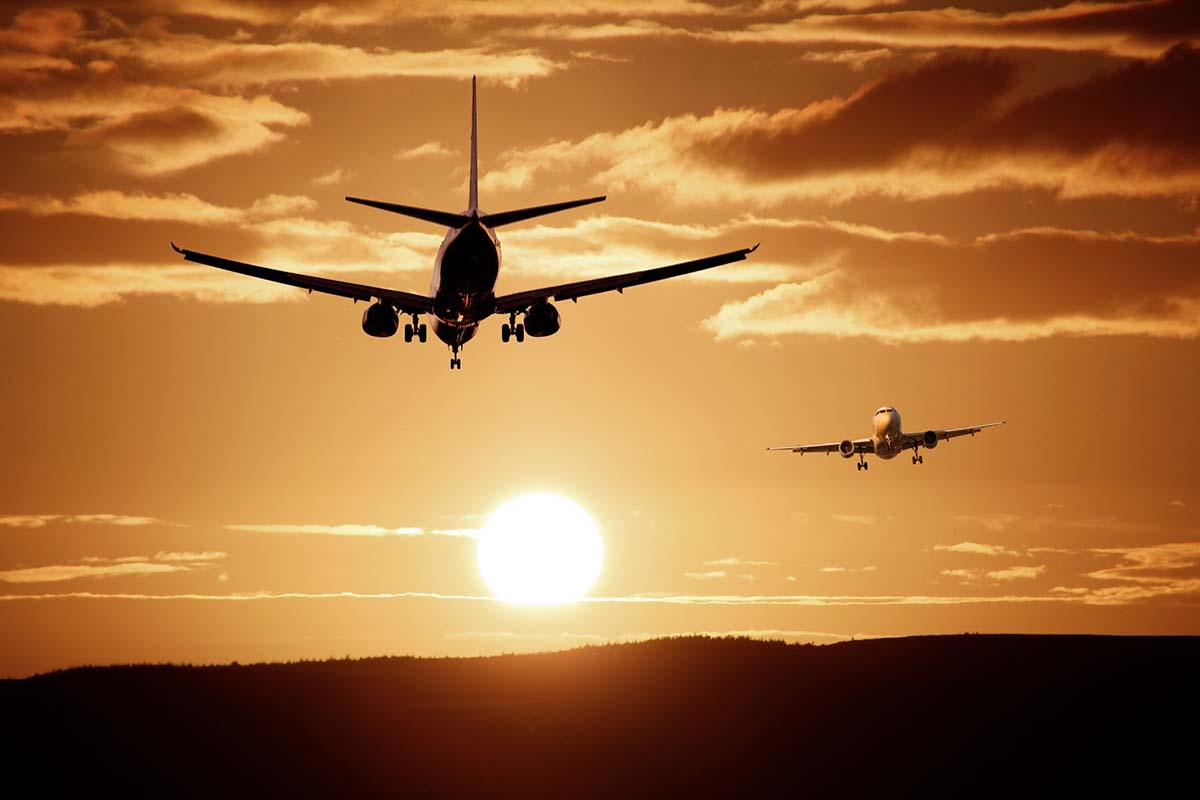 Finally, regulatory matters include aircraft certification, pilot qualifications and disciplinary issues, safety standards, slot administration. Legal issues around airport operations, development, and growth, as well as air traffic control regulations that can significantly impact the quality of life of communities close to airports.
Our Aviation Law attorneys have represented professional pilots in "cabin toxicity", hearing loss, and other work-environment lawsuits. They have also brought claims against an airline manufacturer on behalf of a class of hundreds of professional pilots for lost wages, economic damages, and other claims arising out of the manufacture and sale of faulty aircraft. And our Aviation Law team regularly represents passengers who have been damaged as a result of flight delays, re-routing, and cancelation.
On the business side, AEGIS Law aviation lawyers help business clients and private individuals with airplane financing agreements, aircraft purchase, sale, lease agreements, and fractional ownership agreements.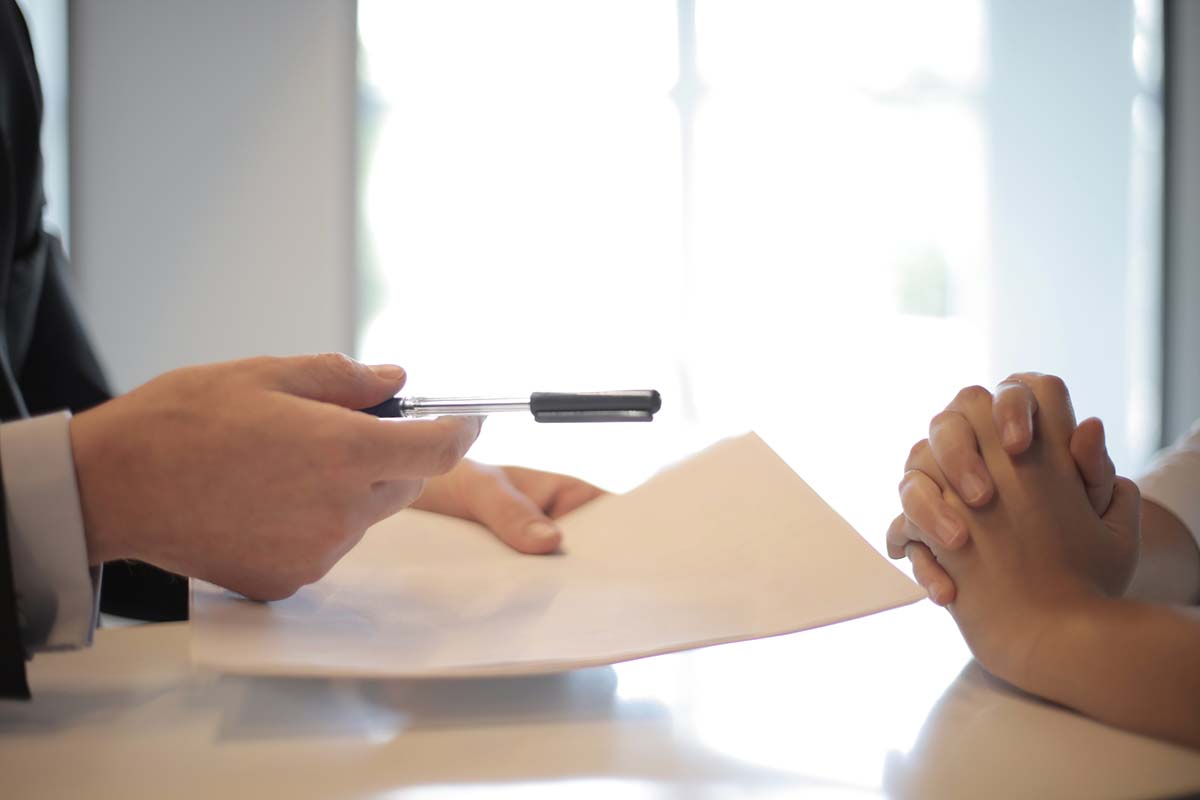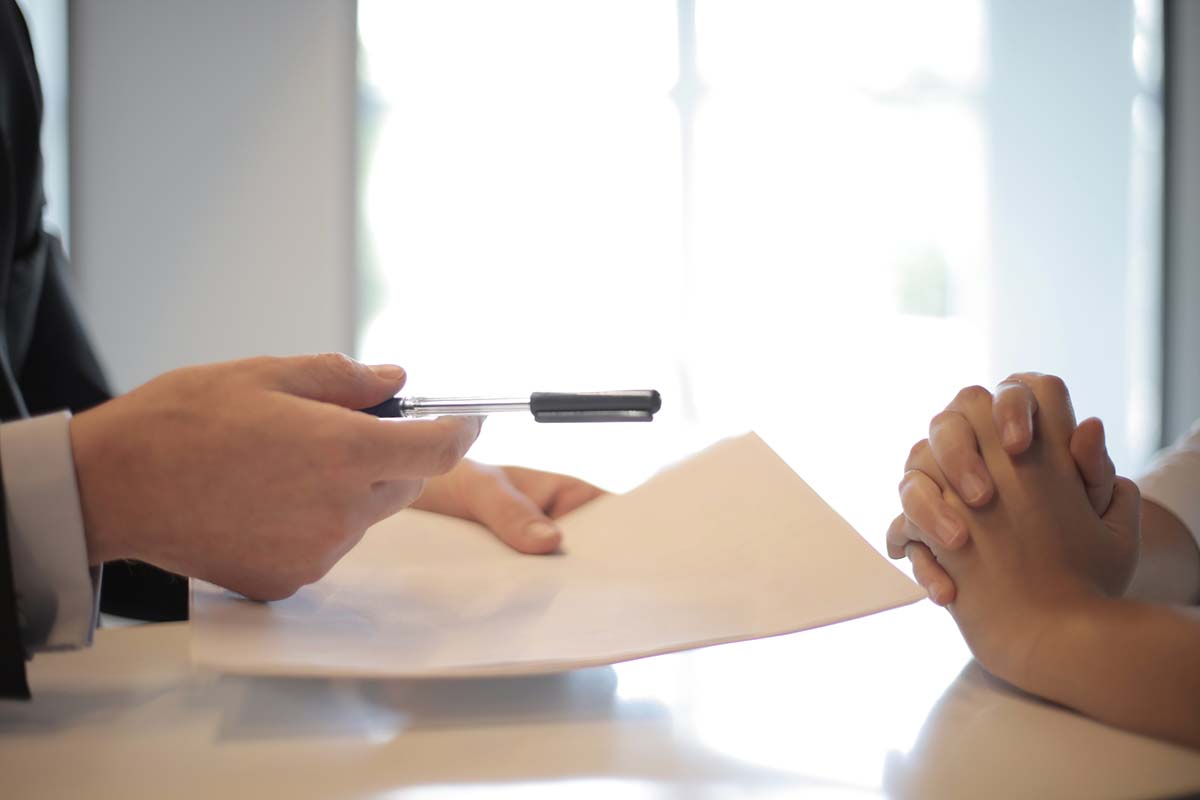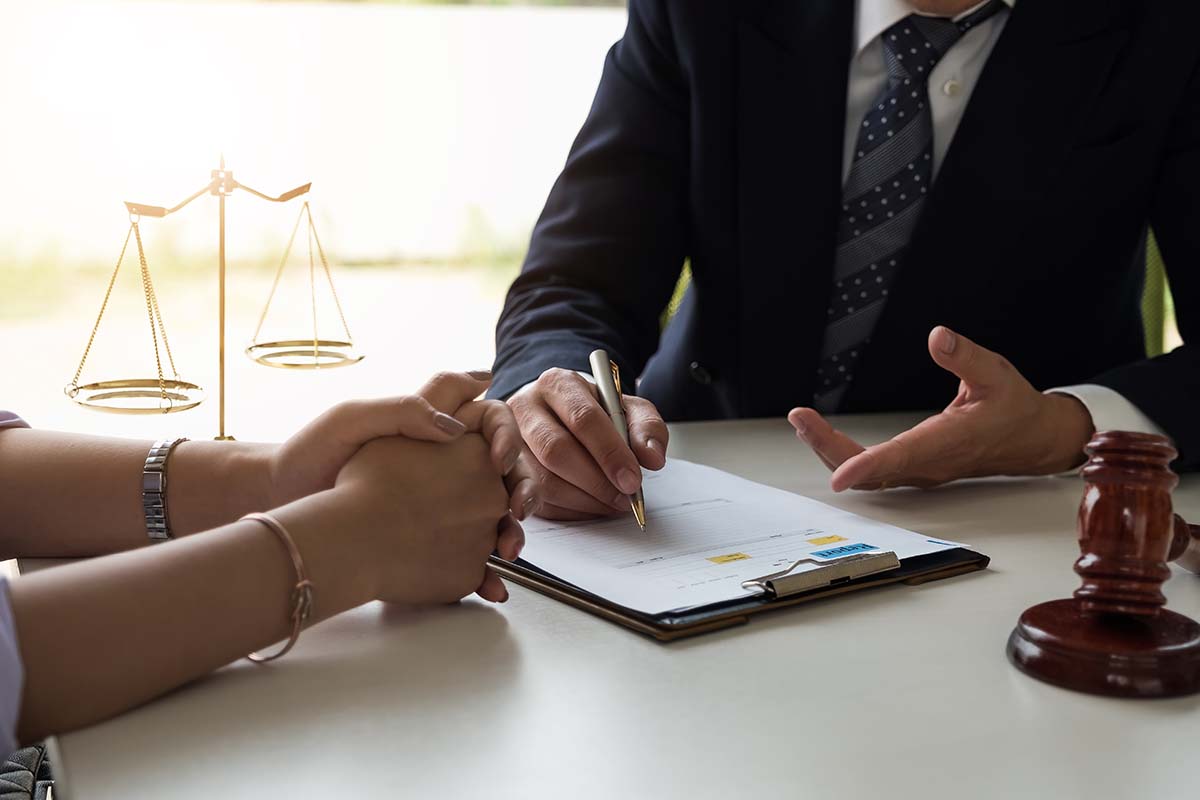 Aviation-Focused Lawyers
As with most of AEGIS Law's practice areas, Aviation Law is constantly changing. Our aviation lawyers are at the forefront of that change. By staying on top of the many changes to aviation laws and regulations, they can effectively and efficiently serve our clients in the aviation sector.
Whether you have a question about acquiring, leasing, or financing an aircraft; a problem related to air-freight rules and regulations, including those that apply to the transport of so-called "dangerous goods"; recovering from airlines for workplace practices or violations of passenger rights; or how to interpret any of the aviation regulations that are presently in force, AEGIS Law's aviation attorneys can help you.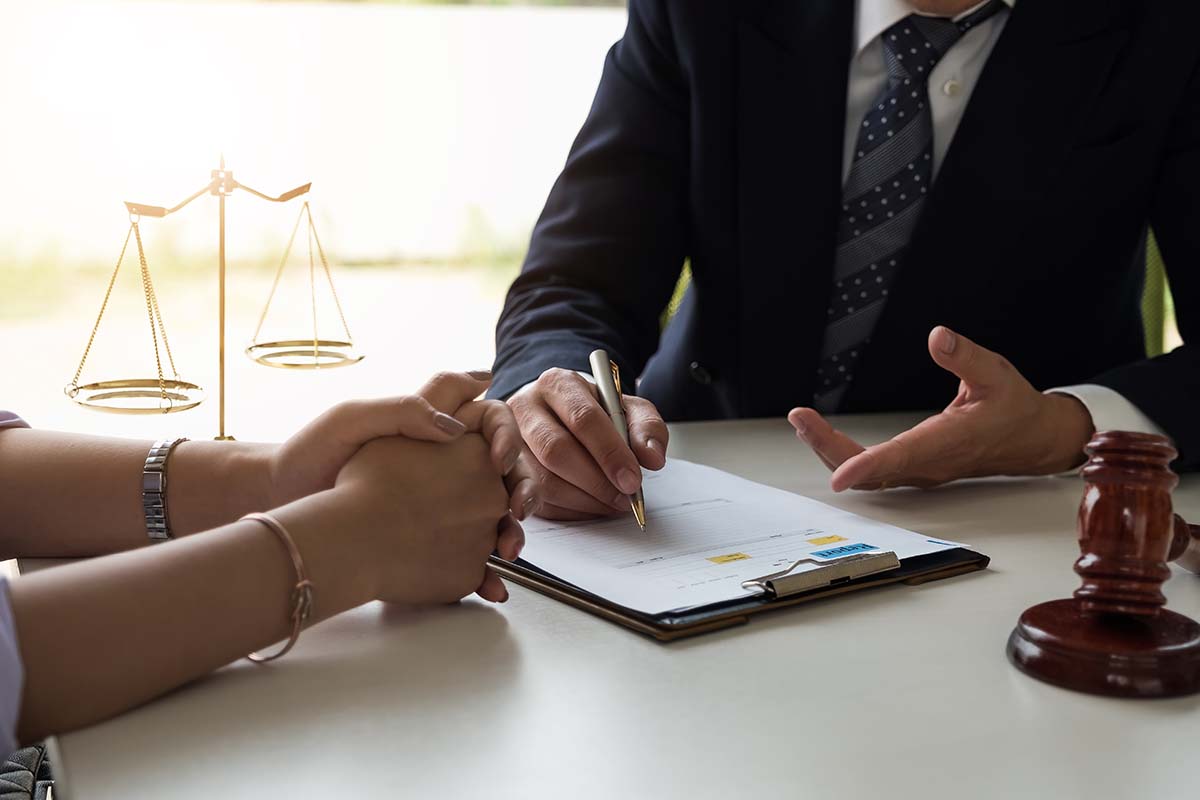 Our Aviation Law Clients Rely On Us For Guidance On:
U.S. and European regulations

Airline crash claims, lawsuits, and compensation

Pilot certifications and disciplinary proceedings

Airport facilities- and gate-access agreements

Aircraft finance (sale, purchase, financing and leasing agreements)
Fractional ownership agreements and management

Enforcement of passenger rights

Airline industry worker protections

Class actions relating to the airline industry

Air freight cargo regulations
How AEGIS Law's Aviation Lawyers Can Help You
Our Aviation Law attorneys have a broad-based practice, so how AEGIS Law helps our clients varies widely depending on the situation. If you believe you have an airplane accident-related claim, reach out to us with as much information as possible about the incident in question. Keep in mind that there are statutes of limitation and contractual provisions that can bar a claim if too much time passes before a lawsuit or claim is filed. Make sure you contact AEGIS Law as soon as possible after the incident.
For other types of Aviation Law questions, the more information you can share with us about your issue, the more quickly we can determine how we can help.
EXPERT TEAM APPROACH TO LEGAL PRACTICE
At AEGIS Law, our lawyers work as a team to ensure our clients receive the advice and help they need. This team-focused practice allows us to serve our clients efficiently and effectively. If your aviation law question leads to a corporate law or litigation answer, AEGIS Law lawyers from those practice areas are ready, willing, and able to help.
Contact one of the AEGIS Law Aviation Law attorneys to learn more about how we can help. Call us at (314) 454-9100 or book a consultation online.