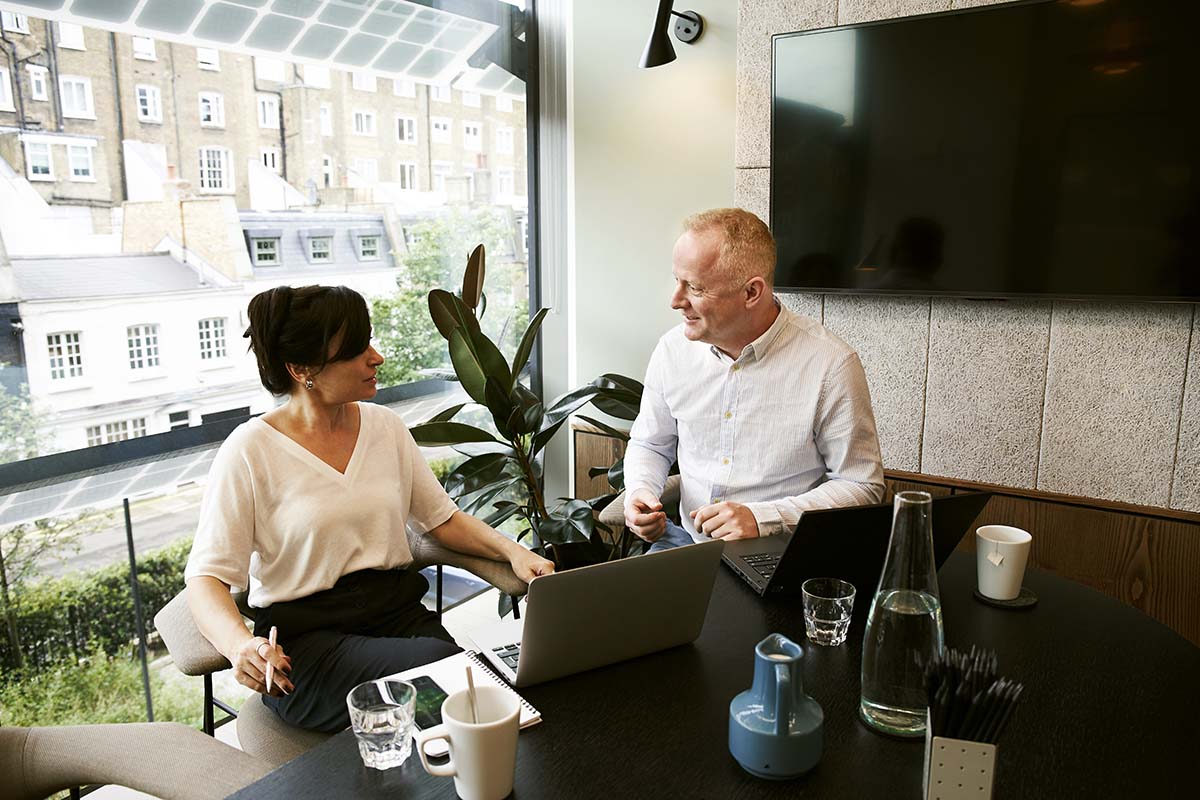 Aegis Law is a Transformative Firm for those Transforming Their Industries and the Economy.
AEGIS Law has an entrepreneurial approach to the business of law, so we share with our emerging companies and venture capital clients the determination to make a difference. As a disrupter, AEGIS Law is one of the nation's fastest growing law firms, and, recently, Inc. Magazine included AEGIS Law as one of the fastest-growing companies in the nation, in all business sectors.
At AEGIS Law, we are led by our values—integrity and innovation. A commitment that we are always learning, making a positive impact, and having fun along the way. That changes how we do business: We are collaborative. We have a flat hierarchy. We have a different revenue model. We are client-focused—pragmatic and purposeful. Our team focuses on getting the job done rather than getting billable hours.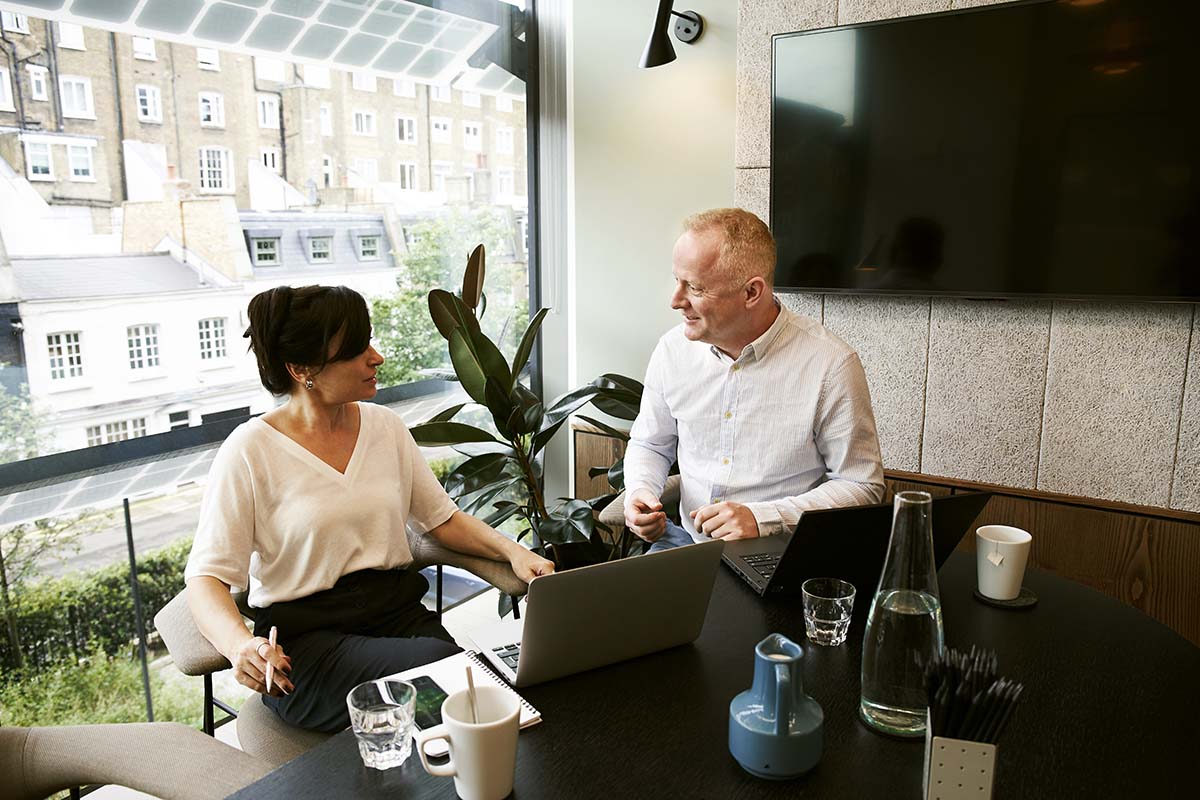 WHAT DOES THE AEGIS LAW DIFFERENCE MEAN FOR OUR CLIENTS?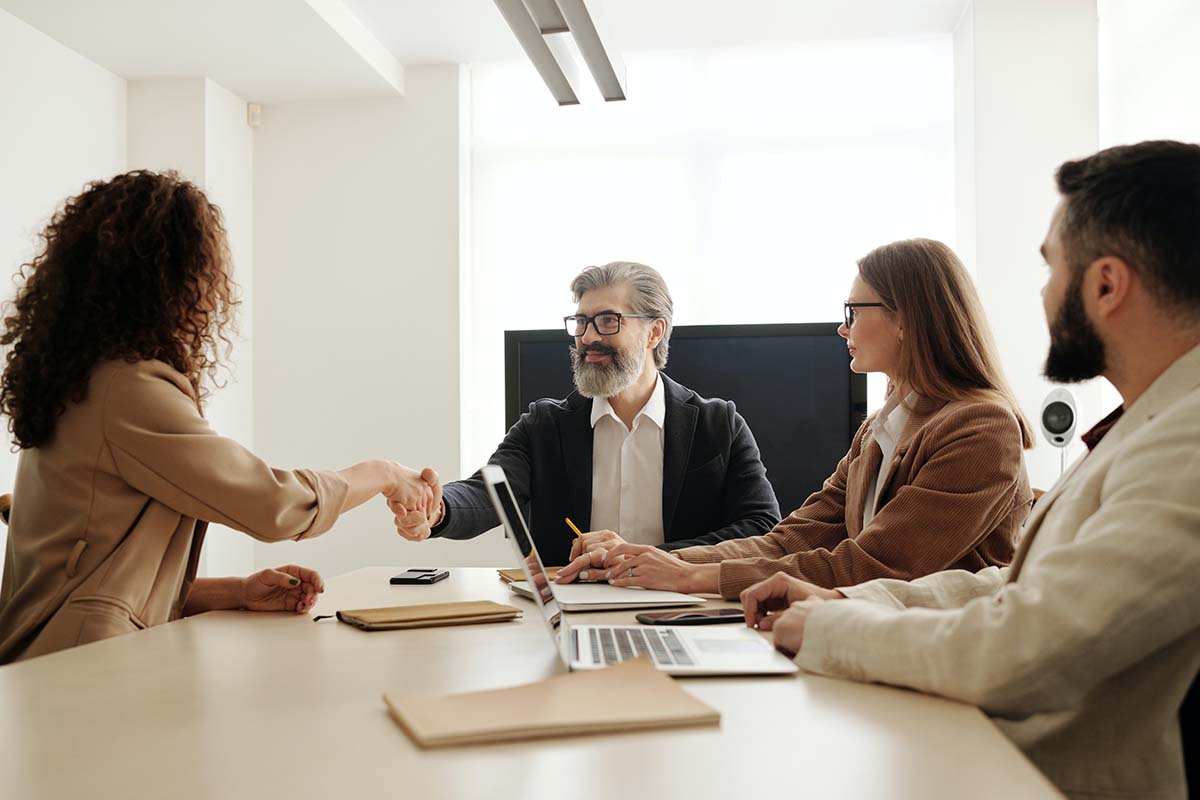 Our lawyers love what they do, and they are the best at it. Innovators themselves, they are inspired by those who think differently. They are excited to work with clients who have a new approach. They love a new challenge. Whether a client is an established venture capital firm or an emerging company, they benefit from our practical approach, as they get proactive, actionable advice specifically tailored to their goals.
With our approachable, social, positive culture, AEGIS Law lawyers are known for being great to work with, so we have strong relationships with business founders, venture capital firms, angel investors, and other market play.