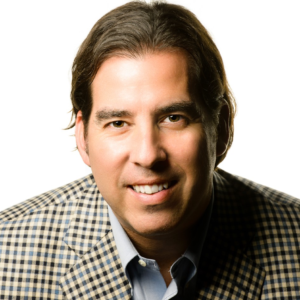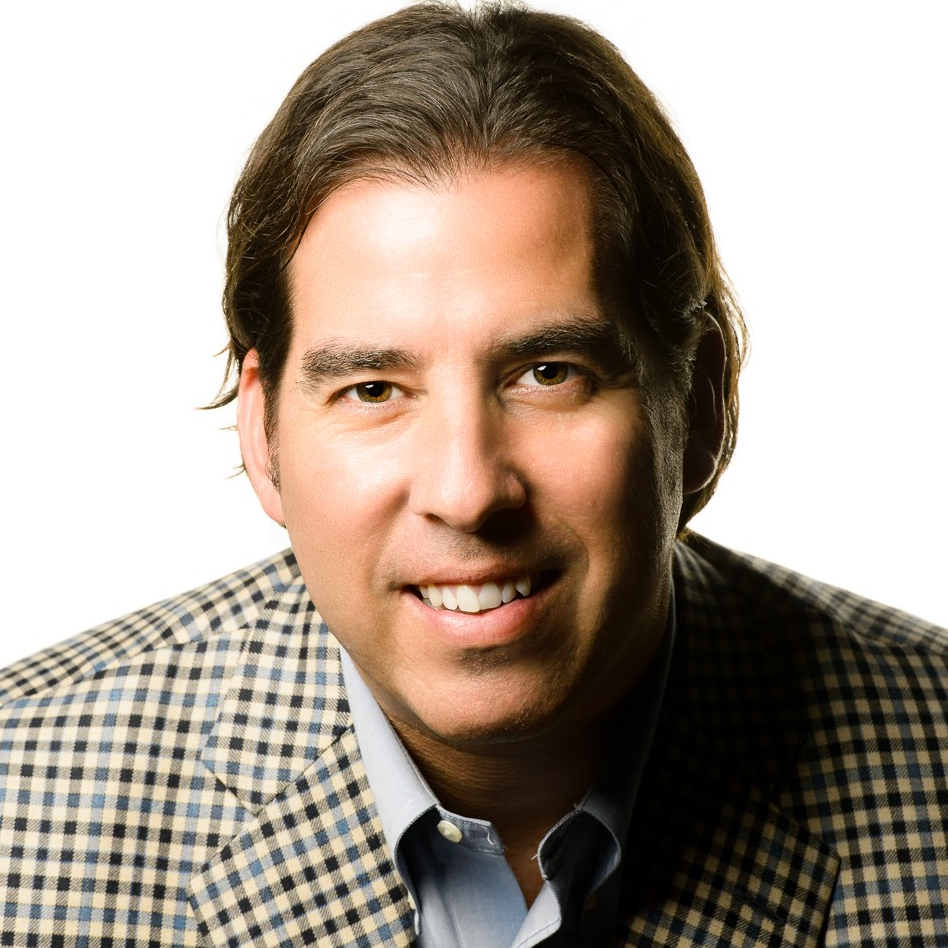 After twenty years of working in St. Louis to support entrepreneurs, founders, venture funds, and investors, I felt I had my finger on the pulse of St. Louis. That is, until I embarked on the publication of a book to showcase a portion of the St. Louis innovation ecosystem.
In curating the stories for the Innovate St. Louis book, I realized two things. First, this project was too big for me to handle without local help. So, I reached out to my longtime friend and colleague, Gill Wagner, to test his interest in jumping on board to help. Without hesitation, he saw the opportunity to share some of the many innovation stories of our region—and has approached this project with his characteristic passion and vigor. Hopefully, you've gotten a chance to get to know him through this process.
Second, I realized that there was something incongruent in entering book publishing at this stage of my career. In other cities, this work is done as a business venture. My motivations were different. I am deeply committed to promoting positive change and development in the St. Louis ecosystem and beyond. To that end, my portion of the proceeds of this book are being donated to four nonprofit organizations committed to innovation: St Louis Arch Grants, Legal Services of Eastern Missouri, Entrepreneurs' Organization, and Concordance Academy. Each contributes to St. Louis in unique and important ways.
The book we've created showcases more than 100 local organizations and individuals who are leading their respective industries in creativity and innovation. Taken together, they represent only a small percentage of innovators within the St. Louis entrepreneurial ecosystem. For every business that made the pages of the book, there are hundreds of others for which space simply did not allow. (We've already started curating stories for next year's edition.)
So, what's next?